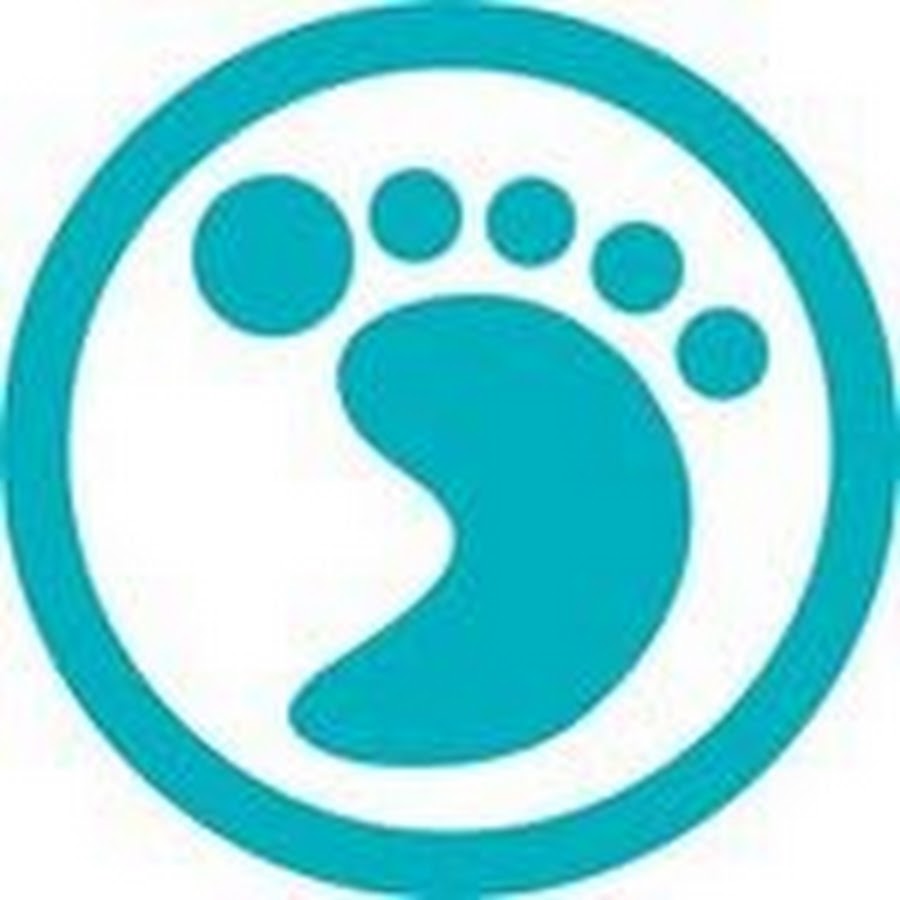 Little Steps Asia
Little Steps Asia is a digital media company focused on the family demographic in Asia. They research and help educate engaged readers on parenting travel tips, shopping must-haves, the best of education and ways to explore Asia.
December 20, 2019
Trusted for over 2 decades, EtonHouse International School in Singapore is known for offering excellence and leadership in education. The brand is a leading provider of dual-language curriculum and offers a solid pathway from Pre-school to Grade 13. Preparing students with a solid growth mindset for understanding life beyond school - book a tour now!
Holistic, internationally recognised curriculum offered from pre-school - Grade 13
Preschool Curriculum - Little ones learn through a Reggio-inspired philosophy for little inquirers, thinkers, and learners.
Primary Curriculum - Offering the popular inquiry-based IB PYP curriculum, their Primary curriculum fosters the development of the whole child as a global citizen.
Secondary Curriculum - Meeting the stringent requirements for completing the Cambridge-approved IGCSE, the Secondary curriculum nurtures students' creativity with their innovative S.M.A.R.T. (Science, Mathematics, Art, Research, and Technology) projects and Focus On Fitness Programmes For Life offering education in mental agility, tactics, skills, and nutrition.
High School Curriculum - The curriculum prepares students for the future through the IB Diploma.
Celebrating their 25th anniversary in 2020, EtonHouse is growing rapidly with over 100 campuses in 12 countries! Known for her innovation and dedication to education, EtonHouse Founder, Mrs Ng, has won the prestigious EY(Ernst & Young) Entrepreneur Of The Year Award in the Education category. Awards, longevity in the education space, and happy parents - EtonHouse is a sure favorite for families and learners big and small.