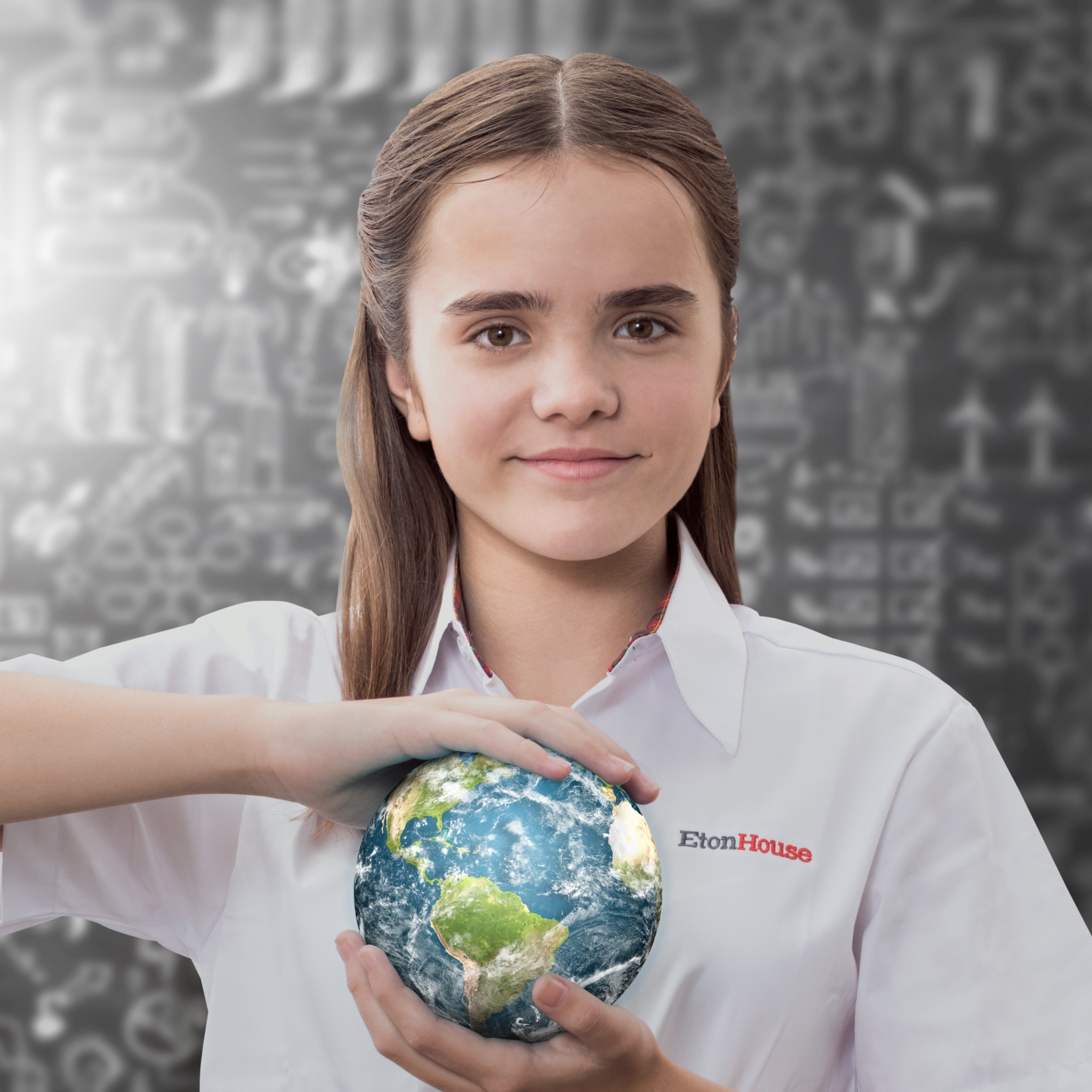 EtonHouse Singapore
August 2, 2017
There is a saying, 'Parenting isn't a practice. It's a daily learning experience.' Indeed, there is much to learn in our parenting journey everyday!
Today, we hear from Mrs Ng Gim Choo, Founder and Managing Director of EtonHouse, who fondly recalls some moments in her daughter's childhood and shares the precious lessons she learned.
1. Always show appreciation
How time flies. I can hardly believe that my daughter, E-Ching is now 39 years old. It seems like yesterday that I was watching my 4-year old girl at her ballet recital. We were living in London then. It was winter and extremely cold. I remember her shivering in her leotard and tutu. After her performance, I gave her a hug and praised her for her wonderful effort.
She told me that she had to put up her best performance. "Why?" I asked. Her answer was simple. "Because you are here. Because I am dancing for you."
I was so touched. It struck me that our children try their best to make us happy; and that our praise and delight means the world to them. It was a humbling revelation – knowing how influential I am in my child's life. I promised myself never to take that for granted, never to misuse this power of influence, and always to appreciate my children for all that they do for me.
2. Take it slow
At her Reception year, E-Ching's teacher told me that she needed to repeat a year level. As English was not her first language, she could not cope in school. My mother-in-law was upset and insisted otherwise. She felt that it was an embarrassment especially when both parents are graduates and excelled academically. However, I agreed with the teacher's suggestion. I wanted to give E-Ching time and space to be ready to enter the next year level with confidence.
It turned out to be the best decision I made for E-Ching. She developed a fervent love for reading, and her interest in the English language grew by leaps and bounds. By the end of the year, she could independently read all the books in the school's reading programme. Today, she holds a PhD in Linguistics from Yale University.
Sometimes, children need time and space. What adults want may not be what children need.
3. Celebrate family
This is a special year for my family. My husband and I celebrated our 40th wedding anniversary. There have been ups and downs in our journey, but whenever we get into a big argument, we always emerge closer than before. Many people have asked us the secret to our successful and strong marriage. The key is open communication, compromise and self-reflection.
Something I am conscious of, even today, is to never argue in front of our children. Children need to grow up in a loving, safe and warm environment, not one that is filled with tension and stress. This is the best gift we can give our children.
Our children are the future of society, and will lead many more generations to come. As parents, we all have the duty to create happy and close-knit homes for our children. After all, strong families should be the basic building blocks of our community.