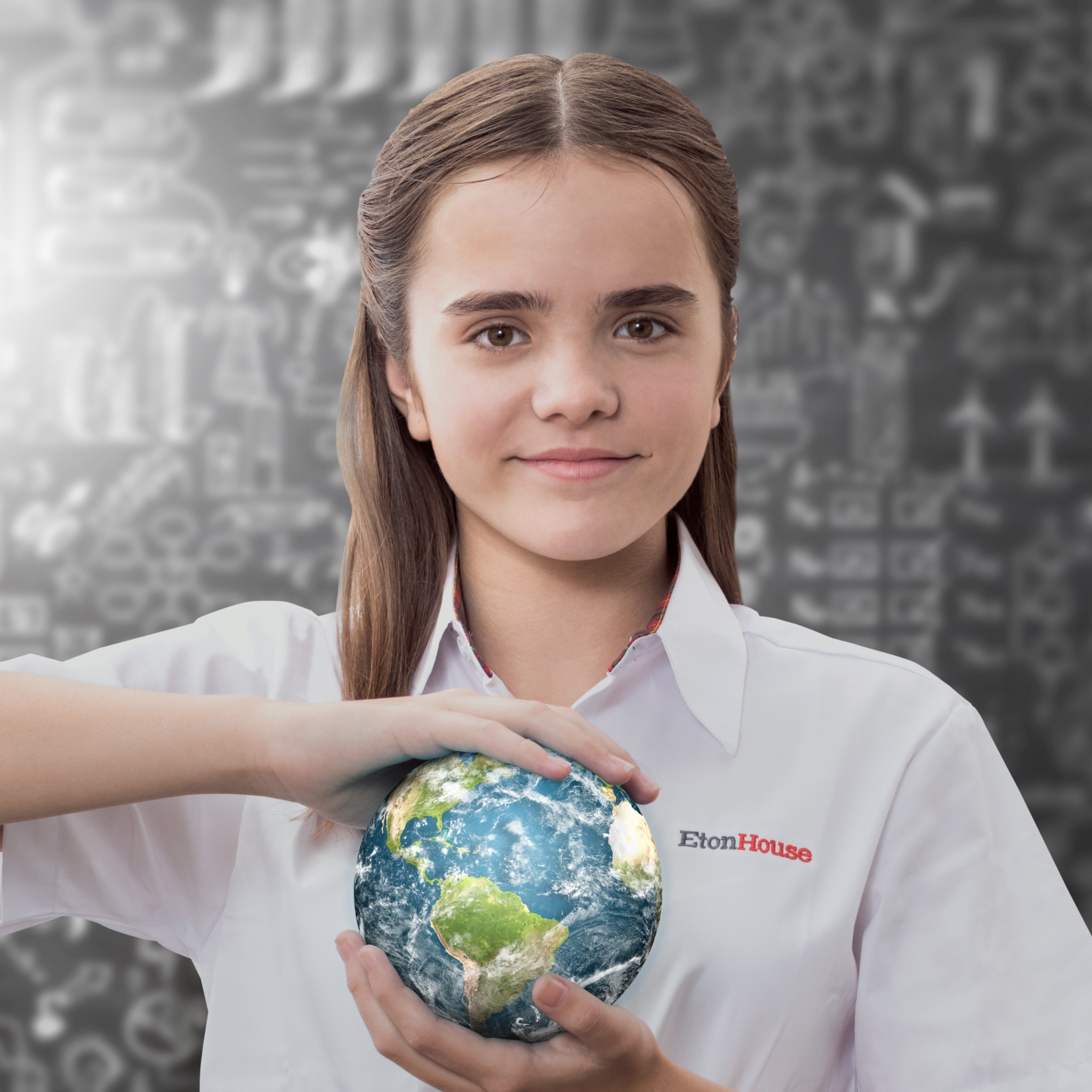 EtonHouse Singapore
February 10, 2021
Chinese New year, also known as Lunar New year or Spring festival lasts for 15 days with the New moon on the first day of the lunar month and last day on the Full moon. 2021 marks the Year of the Ox in Chinese astrology and begins on February 12. The Ox is known for its strength, honesty, diligence and reliability. The Chinese zodiac is classified based on the lunar calendar, with each year identified by an animal and its reputed attributes in a repeating 12-year cycle.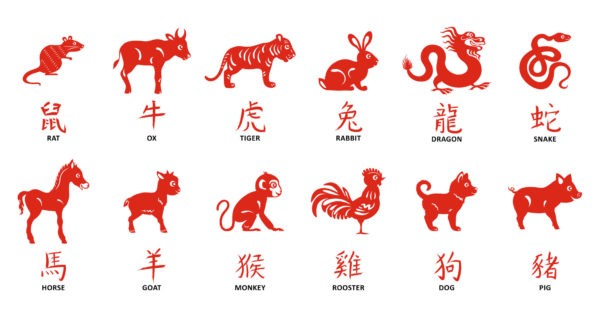 Festivities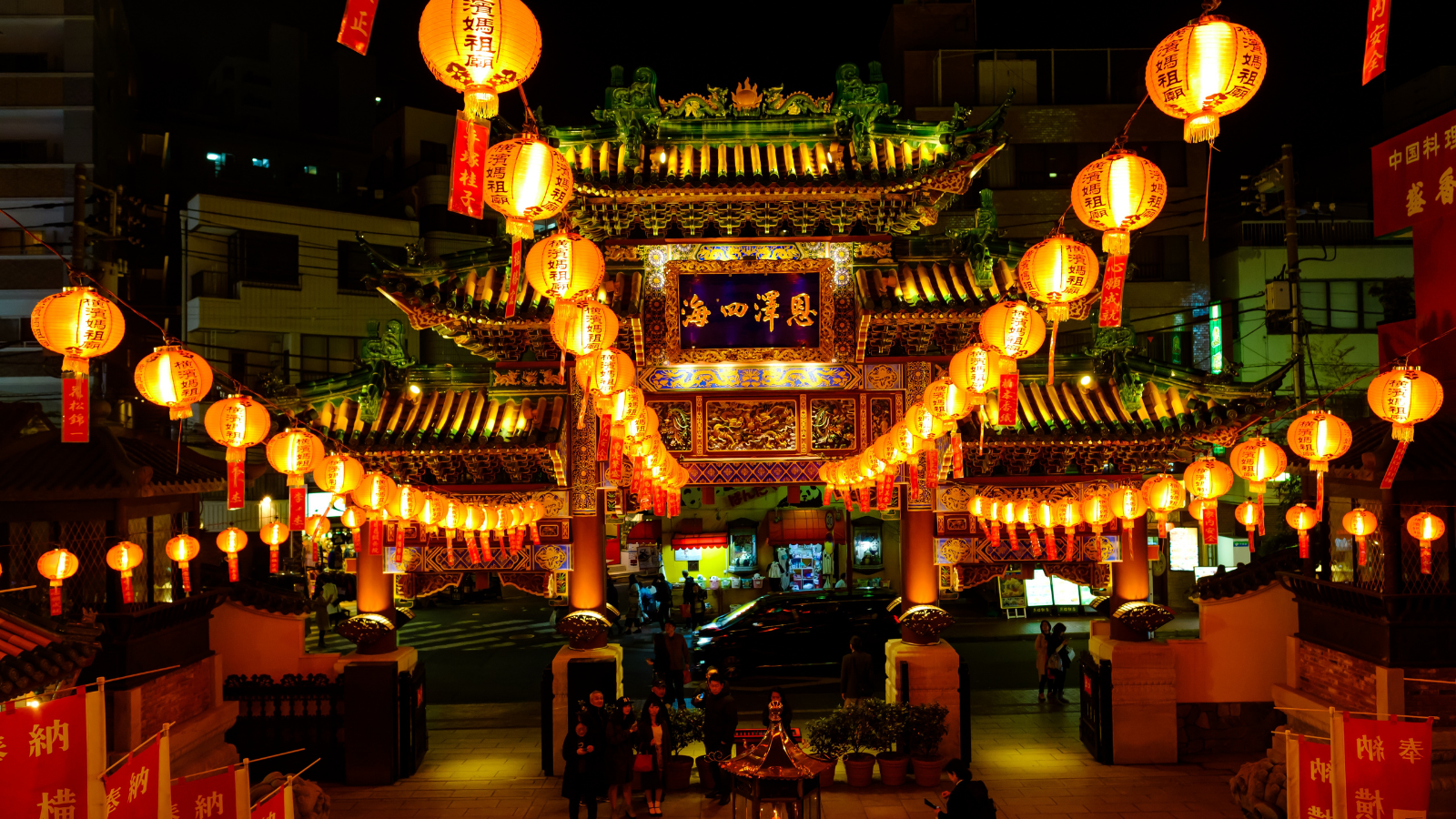 Chinese New Year is an important festival in Singapore as it is a time for families and loved ones to gather and enjoy the festivities. It consists of a myriad of cultural and traditional practices and festivities like feasting on Chinese New Year goodies, spring cleaning, reunion dinners, firecrackers, lion dances, lanterns, red packets, mandarin oranges and honouring ancestors. The Chinese New Year's Eve dinner is called 'reunion dinner', and is considered to be the most important meal of the year.
Chinese New Year Decorations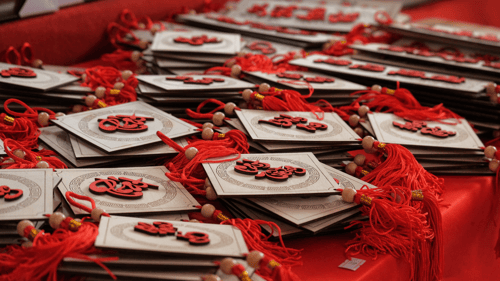 Red is an auspicious colour used in many or all Chinese New Year decorations, the festival centres around the colour red. It symbolises good luck and is believed to ward off evil spirits in Asian culture. You can find red lanterns hanging in the streets and households, with red couplets that depict fortune and prosperity amidst other red items like firecrackers and red packets. During this festive season, married couples often distribute red packets or otherwise known as 'hong bao' in Chinese. Inside these red envelopes is an amount of money, usually in even digits to signify luck.
Traditions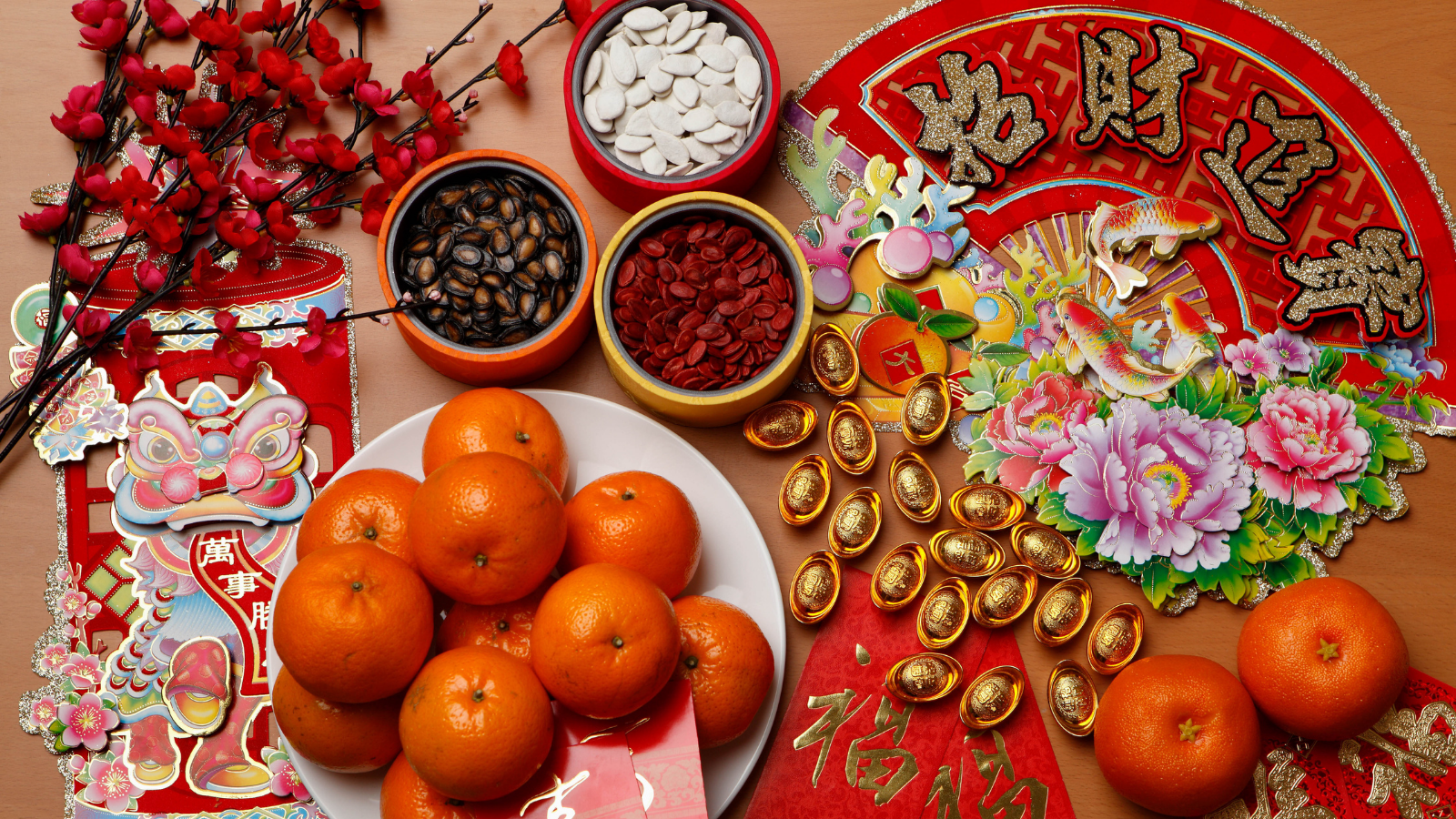 Many will visit relatives and friends beginning from the first day of the Chinese New Year and exchange mandarin oranges. It is an auspicious fruit due to its shape and colour. Originating from China, the tradition of giving mandarin oranges is known as 'song gam; in Cantonese, which directly translates to giving gold. This is their way of wishing the recipient good luck and fortune. Lion dance performances are also part of the traditional customs as it is believed to bring businesses wealth and prosperity.
During the Chinese New year, Singaporeans visit places with decorations and performances to celebrate as a family. This year, amidst the pandemic, it has to be celebrated differently due to restrictions and safe distancing measures. Here are some we visit to usher in the new year.