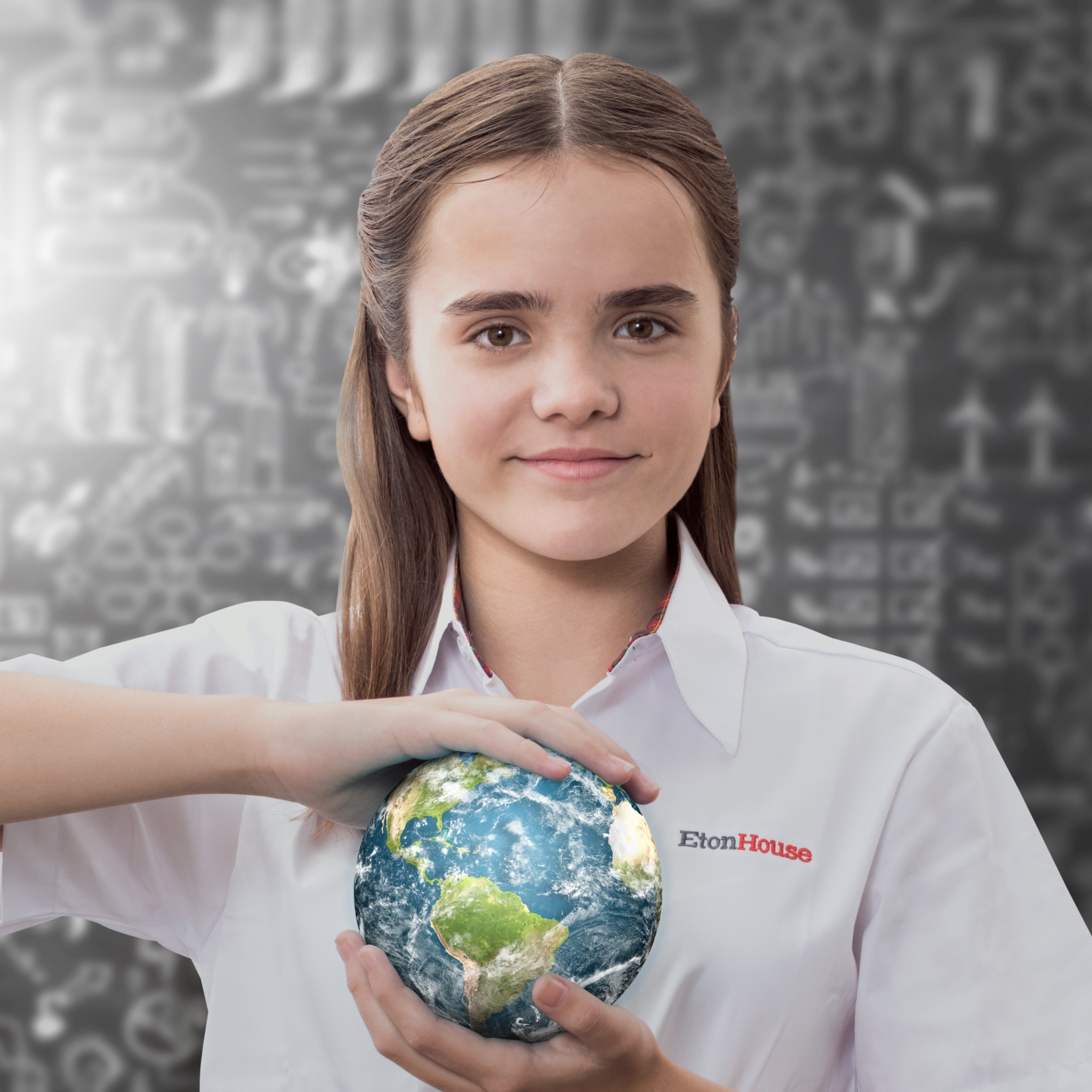 EtonHouse Singapore
July 17, 2021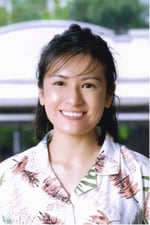 "I believe in providing young children with a variety of experiences to discover their own identities and ways to express themselves."
Vivien is a teacher at EtonHouse Robertson Walk and graduated with a Diploma with Merit in Early Childhood Teaching. She believes the wonder of a child is truly a superpower that allows them to be so full of curiosity in this world that we live in. Vivien also believes that children are capable and it is important to support them as they build their confidence in completing routine tasks independently and guide them in developing the necessary self-help skills.
1. Tell us more about yourself.
I'm Vivien Ang from EtonHouse Pre-School at Robertson Walk and currently the core teacher for Kindergarten 1. I have been with EtonHouse for 6 years now.
2. What inspired you to become an educator?
I was previously the Parent Liaison Executive for the school and was really excited to come to work every day seeing how the children were learning with such joy and excitement. I personally had a kindergarten teacher who believed in me and made learning fun for me so I hope to be able to do the same for the young children under my care.
3. How has the pandemic shifted the dynamics for you?
I've always tried to bring learning outside of the classroom, whether it is collaborating with other classes, having learning experiences outdoors in the public, interacting with people in our community, exploring the environment, etc. With the pandemic, we were pretty much confined to our classroom so I was really challenged to be creative; trying to keep children engaged and curious with the materials and conversations.
As parents are no longer allowed in the school and with limited face-time during pick-up, communication is largely done via emails. I definitely miss having them in the classroom because the children were always excited to see them and learn from them. Chatting with them after school also helped us build a strong rapport that felt a bit more personal.
4. What are your thoughts on HBL then?
HBL means preparing with limited resources at home (although last year's experience gives us a better idea of how much to put into our emergency take-home kits) and it is a challenge trying to capture the children's attention and we don't receive the feedback of whether they understand the concepts as we do in the classroom. It's also important for teachers to remember that the parents are juggling both work and helping their children with HBL at home so our lessons and activities need to be adjusted with that in mind. It was definitely a challenge.
5. What are ways educators and students can stay motivated amidst the pandemic? Can you share some of your experiences?
Having a routine helps! I have a group of friends that I work out with via zoom every day. I also think it's exciting that so many things are available online right now. Courses and resources that I might not have been able to access because of schedule or cost, I am now able to access at my own time and at my own pace! So it's definitely a season of learning!
Have a chat with Vivien and her team of teachers.