Lin Peimin
Peimin has 2 children and strives towards making simple, daily activities a true joy for them to engage in, to develop their confidence to have a go at things, and to explore different mediums to express their ideas and individuality. She is also the Director of EtonHouse Community Fund.
May 6, 2020
Running out of gift ideas this Mother's Day? Fret not! We share some creative ways for Dads and children to create a DIY Mother's Day masterpiece for all the supermums out there with simple materials that can be found at home.
1. Painted Pebbles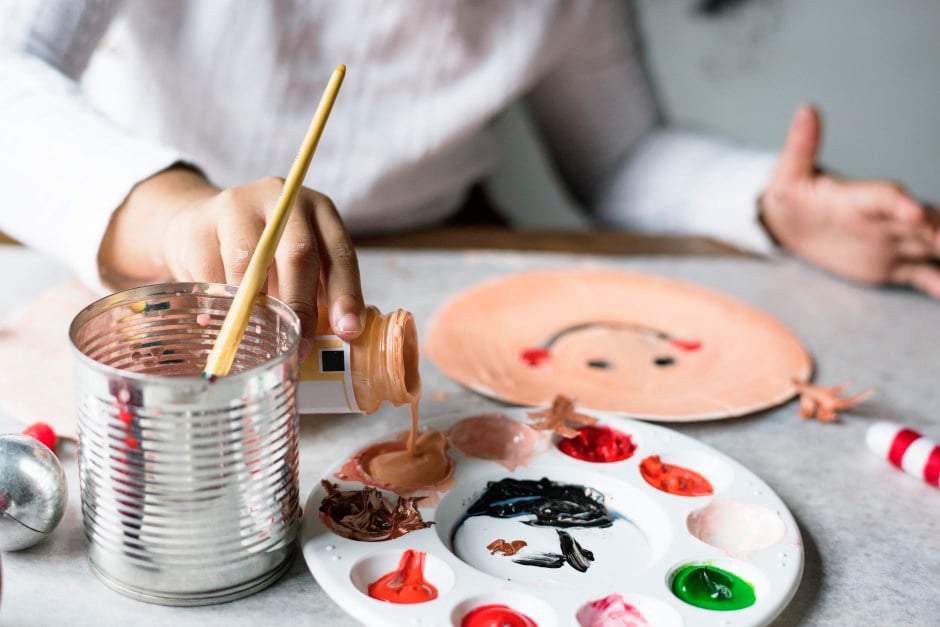 Gather some pebbles (or rocks), paintbrushes, paints and you're all set! Both you and your child can paint Mom and your family members her favourite things on these pebbles and rocks. Use them as decorative ornaments around the house on Mother's Day – place them where Mom will discover them easily! You can also add on little messages of well wishes and appreciation under the pebbles!
2. "I am Grateful" Card & Video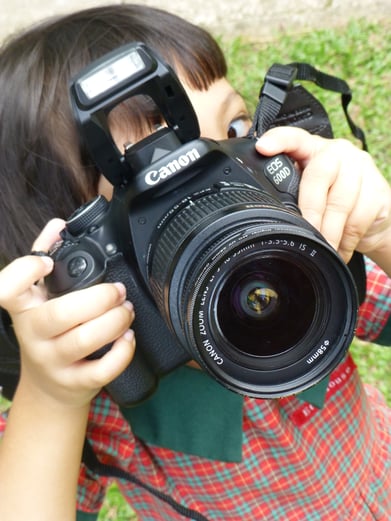 Have your child interview each family member, asking them 2-4 questions about why they love Mom and why they are grateful having mom around. Write down the answers in an "I am Grateful for You" card. Play the video on the television to surprise Mom while presenting her with the card!
3. 3-Dimensional House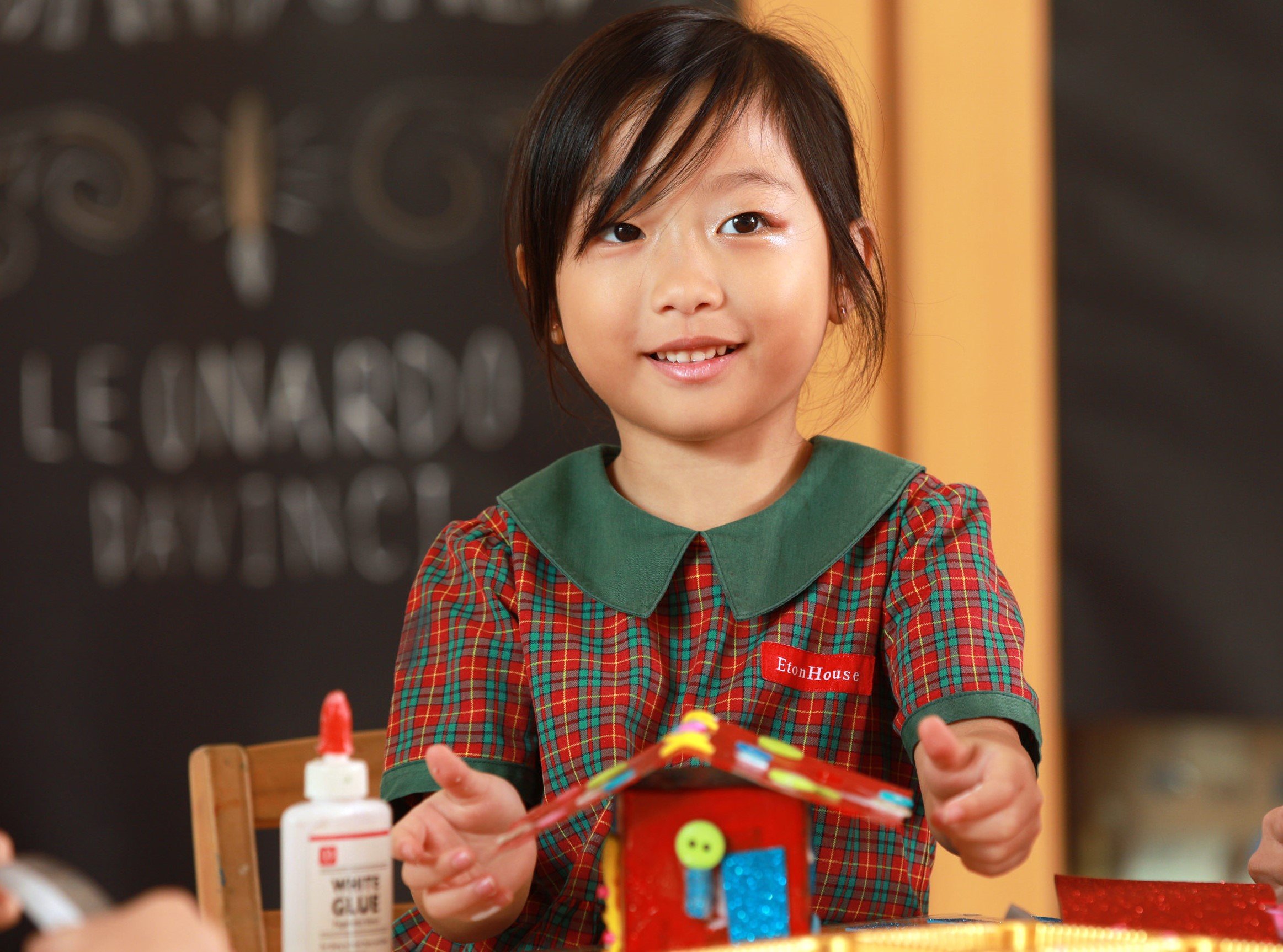 Create a 3D house because "Home is where Mom is"! Get crafty with this upcycling project. You'll need used cardboard boxes, colored paper, markers, craft glue, decorative materials like felt cloth of different colours, multicoloured pompom balls, glitter glue and ribbons. After the structure is created, simply decorate away by sticking on pieces of felt cloth, pom-poms around the top and sides! Add glitter glue for that extra sparkle. Don't forget a note of appreciation to go along with your finished piece!
4. Shaving Foam Art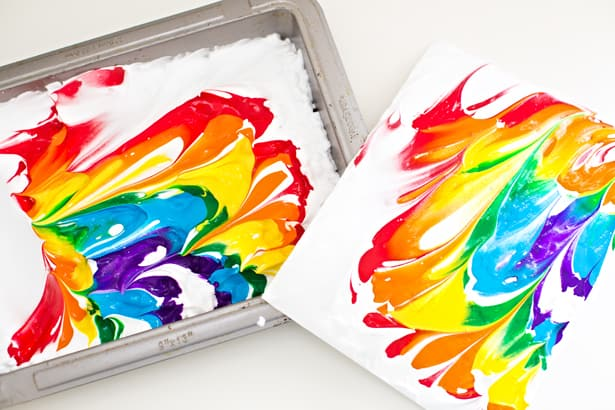 Together with your child, make your own shaving foam art paper and use it for your mother's day card. Steps and photos here
This unique paper jointly created by you and your child will give special meaning to your mother's day card!