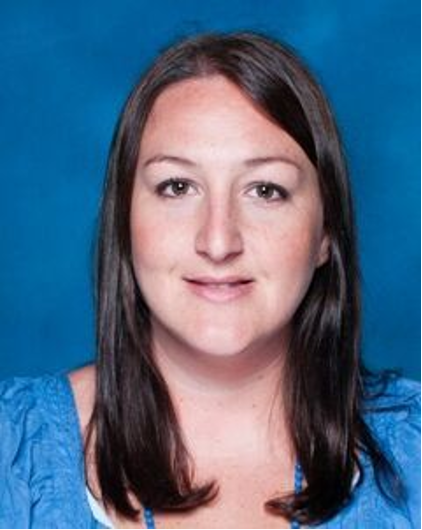 Corrie Wales
Corrie Wales is a Geography Teacher at EtonHouse Orchard. Corrie holds a Bachelor's degree in Anatomy and Human Biology, a Postgraduate Certificate in Education and a Master of Arts in Education. Before joining EtonHouse, Corrie has taught Biology in London, Bahrain, Bangkok and Qatar. Apart from a passion for teaching, she loves to travel, cook, hike and explore the outdoors.
October 19, 2021
We know that choosing your International Baccalaureate (IB) Diploma subjects can be daunting, but always remember this, enjoy the process and see it as a chance to develop your skills in the direction you wish.
While there may be five pre-determined subject groups that you have to pick your subjects from, you also have more freedom to choose what you want to study than you did in your earlier phases of studies, be it the IGCSE or equivalent. You are given more independence, and this puts you in a position of control.
Many moons ago, when I was still a student myself, I completed my IB Diploma in Singapore, so I understand firsthand the challenges of this programme! I remember trying to decide which subjects to pick. For me, I always had a natural leaning towards Science and Maths, so choosing Biology, Chemistry and Maths as my higher level subjects was relatively straightforward. That left me choosing English, a language (I decided to study Malay ab initio as I was living here in Singapore) and Geography as my standard subjects.
But how do you come to this decision, especially if choices aren't as clear? There are many factors to consider when choosing your subjects. You can start by asking yourself the following questions:
What am I good at?
What do I enjoy?
What do I want to do in the future?
What country am I likely to go to university in and do they have any specific requirements?
Do I need to balance the subjects (for example, are they essay-based or practical-based)?
Reach out to people around you
In school, your teachers will be able to help you by discussing how well you will cope with higher or standard level subjects and also give you an indication of what to expect from the content and workload. The Careers and University Guidance Counsellor at EtonHouse Orchard and information on the university websites are readily available to support and guide you on which subjects are required to be studied for particular degree pathways.
At home, your parents are your pillar of support and they know you better than many others. Talking to them and discussing what future pathways you may wish to consider, your strengths and interests can help you understand the areas you should focus on. Older siblings or seniors at school who have already completed or are currently studying the IB Diploma will also be able to advise you on what the subjects are like and how to excel in them. But in the end, always remember to go with what you are most comfortable with. Remember that it will be you engaging with the subjects at a very granular level and if you don't enjoy the subject, you will not be able to go through with it in that depth for two years.
Pick subjects that interest you
So what would I say is the most important deciding factor? If you want to be successful, then it is important to enjoy what you are learning. Pick subjects that you find interesting, and you would have won half the battle. The IB Diploma Programme is challenging and requires commitment, hard work and dedication, so make that bit easier for yourself by picking a subject combination that works for you.
The IB Diploma Programme is a journey of skill-learning and self-discovery. Keep an open mind, and you will be intrigued by your personal growth and the opportunities that are waiting for you. I want to leave you with a quote by Alfred Mercier "What we learn with pleasure, we never forget".
---
Find out about our IB Diploma Programme.