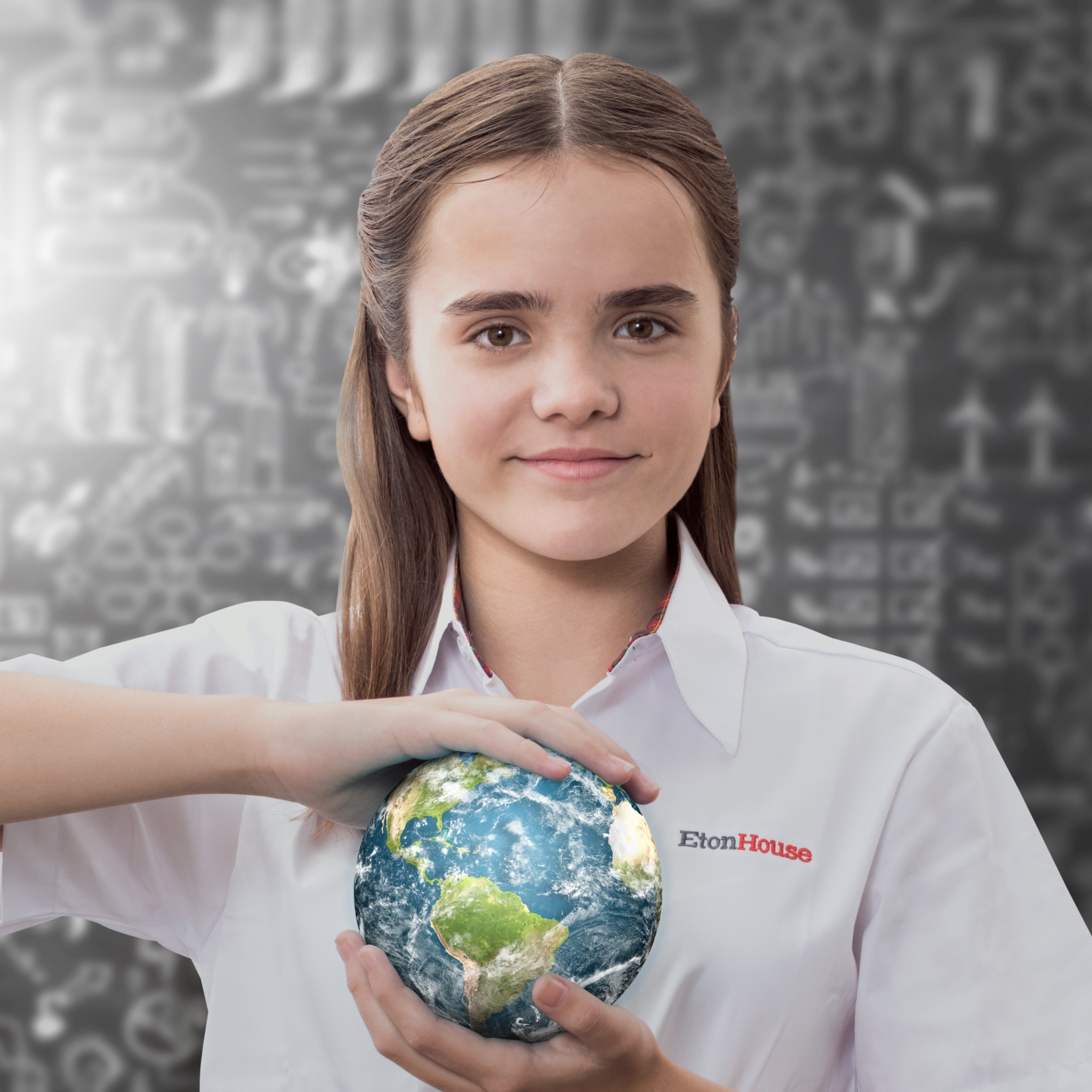 EtonHouse Singapore
October 19, 2022
Paul McConnell joins EtonHouse International School Orchard as the new Head of Secondary and IGSCE Coordinator. He is from the UK and has been in the education industry for 26 years. Prior to joining EtonHouse, he held several headship roles within the Nord Anglia Education Group. Paul believes that education should be inclusive and supportive; all students should be guided to find the balance between academic challenge and personal growth. He is committed to nurturing young adults who are fully prepared to enter a changing world that requires respect, confidence and academic creativity. We reveal more about him and how we support our students for universities and beyond in this article.
Tell us more about yourself.
Hi, my name is Paul, and I am 50 years old. I've been having a wonderful time ever since I joined the EtonHouse family this year, along with my wife Roslyn, who teaches at EtonHouse International Pre-School Mountbatten 718. I have been a teacher since I graduated from Moray House Institute of Education in Edinburgh. I spent 15 years teaching Physical Education in County Durham before embarking on the international school teaching journey in 2009. Our two daughters embraced the move to Thailand when they were 9 and 10 years old, and having completed their IB Diploma and Teaching Degrees, they are found working in Primary schools in England and Romania - teaching is clearly the family business!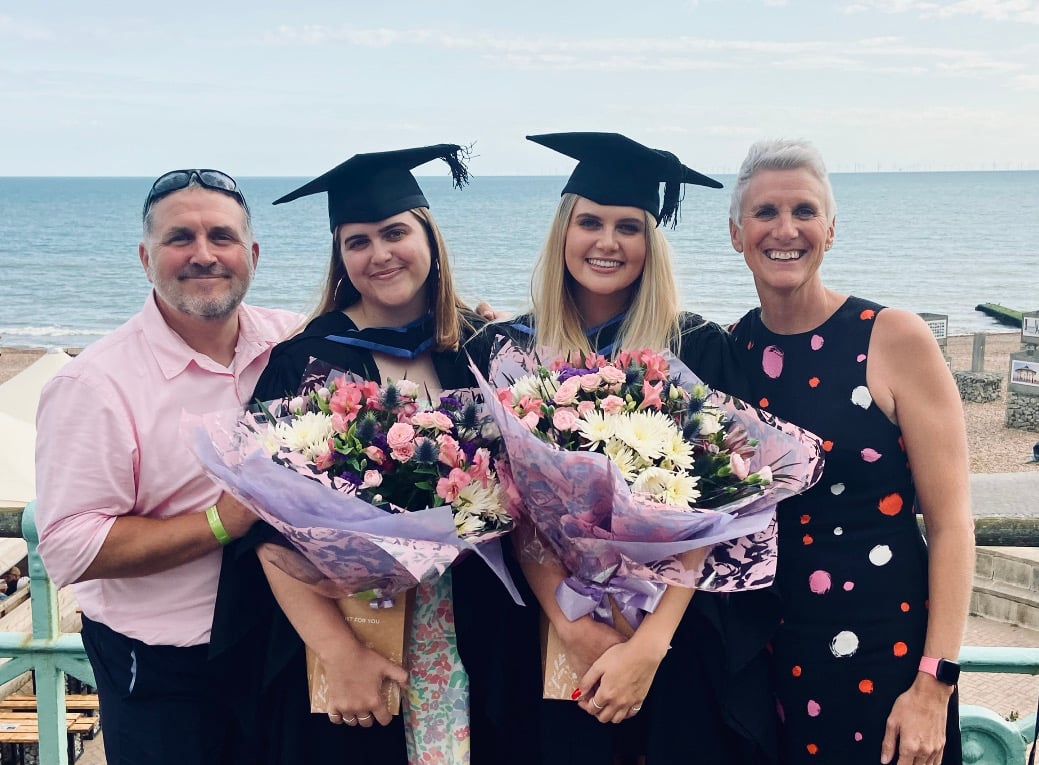 What inspired you to be an educator?
My PE teacher at school inspired and cultivated the values and importance of building strong relationships and teamwork in me. And with a natural love for sport which I hope to share with others, being an educator was really the only option I considered. I have taken these skills and attributes with me around the world, with the challenge of creating highly effective teams in an educational setting being my main motivation to continue to do the job I love.
What is something about yourself that is not known to many?
I spent 10 years in the British Army Reserves reaching the rank of Captain and having commanded a Rifles Company that had its origins in the world-famous Durham Light Infantry. On one special day in 2006, I was invited to Clarence House to meet HRH Prince Charles, now our recently crowned King Charles III. As the Honorary Colonel of the Parachute Regiment, he wanted to host us for a successful operational tour of Iraq. It was a wonderful day, and I have to say, his Royal Duchy organic beer was delicious!
What sets EtonHouse International School Orchard apart?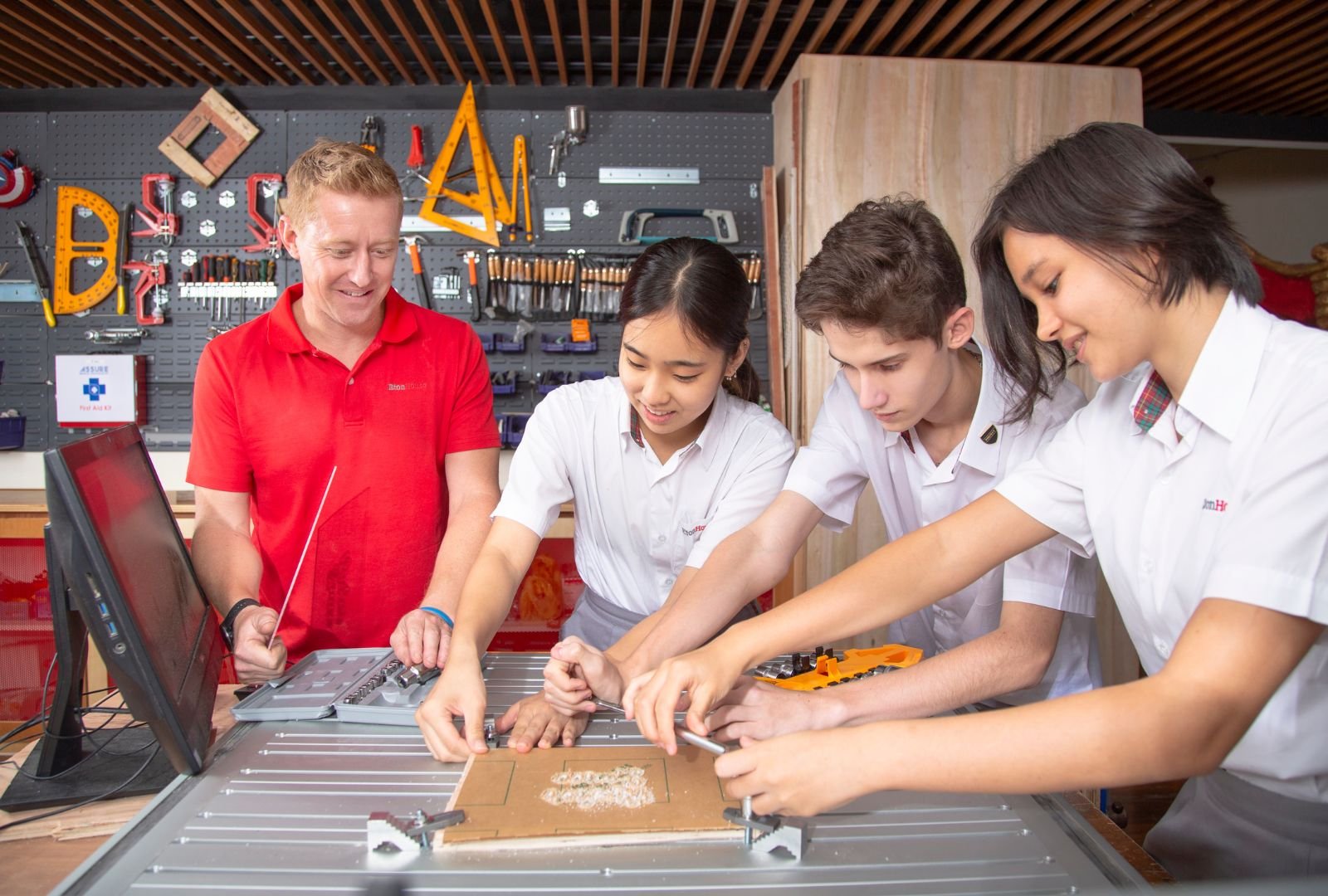 Here, we have the opportunity to actually do what many others proclaim. Due to the boutique nature of our school, we offer a truly individualised learning approach for each of our students. This aspect of our provision makes us stand out from other schools here in Singapore. We are a happy, caring school where our students feel safe and secure. Built on this foundation, we deliver a creative curriculum that has the ability to meet individual needs whilst guiding our students towards academic excellence and self-growth that allow them to access the university of their choice.
How are we supporting students' needs and holistic well-being?
How we look after students' social, physical and mental well-being is certainly an educational priority for all schools. During the last school break, we set a group of keen staff away on a voyage to research best practices and designed a bespoke PSHE curriculum. It is a collaborative change process, but one thing for sure is that students will be at the centre of all decision-making.
How does the school work with parents to help their child plan their university pathway?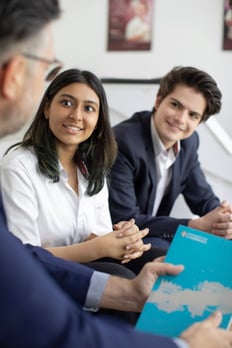 Getting to the right university is a journey that starts as early as Year 7 and with excellent career advice. As our students progress through secondary and high school, our guidance and support become more tailored as students express different goals and aspirations. We make the best use of our expertise at school, and when linked with the latest university application guidance platforms, we have a robust system that works. We also partner with our wonderful parent network, who double up as industry experts in their fields, to share practical advice for our students. At our recent 'Meet the Teacher' event, I am overwhelmed by the numerous offers and support from our parents for future career workshops. Medicine, Finance, Architecture, BioMedical Science, Hospitality and even start-up businesses were discussed. I am looking forward to hearing from our parents share their educational journey and career pathways with our senior students.
Meet Paul and Experience Our Orchard Campus Here