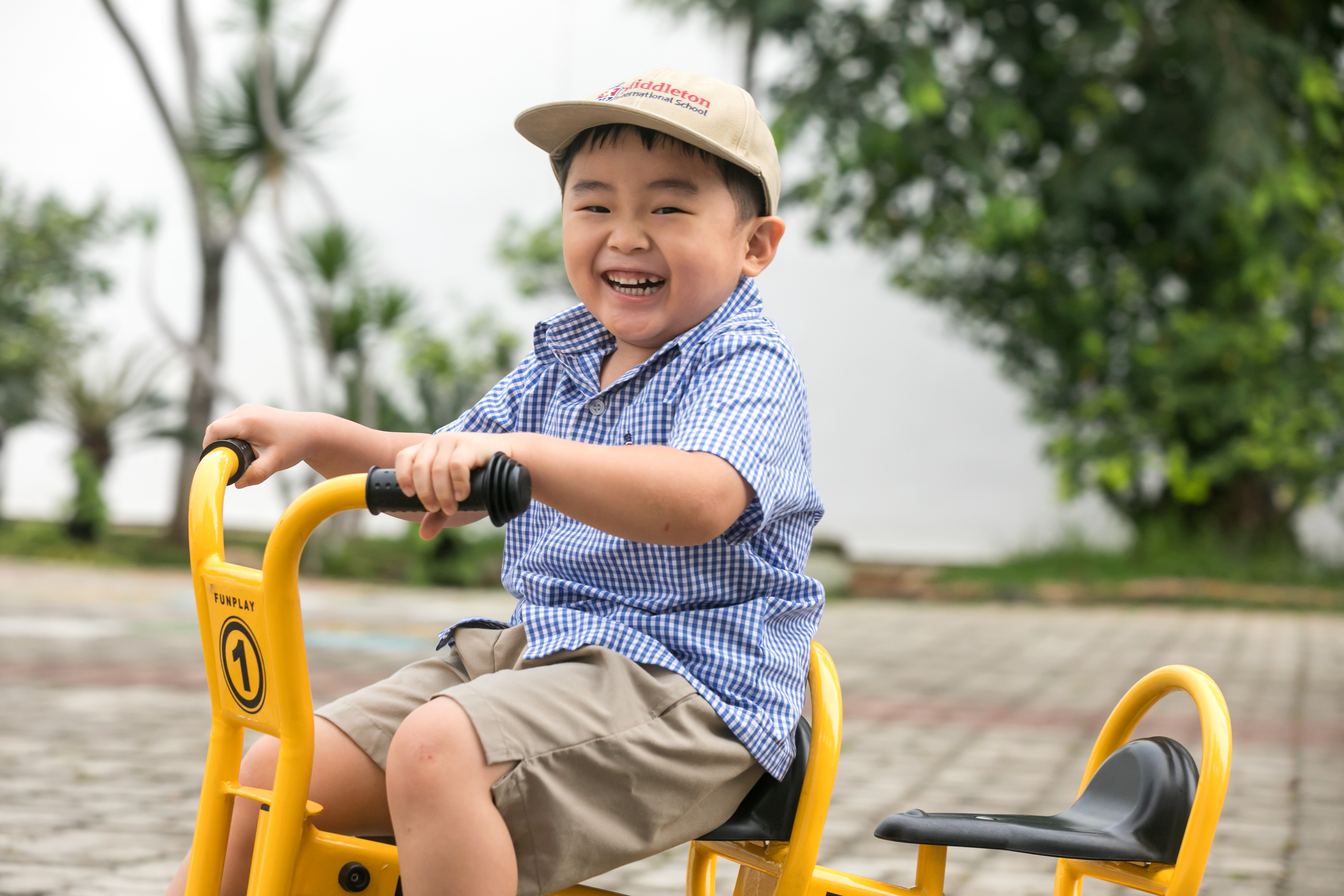 Middleton Singapore
June 15, 2021
Many schools have taken to home-based learning with the latest phase 2 heightened alert. While families and children are affected by this change, our educators have had to adapt to this bumpy transition while creating meaningful learning experiences for the children. Not only do they have to plan the curriculum for multiple classes, but they also have to strategise on how to engage children while providing support. It is not an easy task, and we would like to use this opportunity to find out more from their perspective on home based learning and the challenges faced. Let's also take this time to show our appreciation for their efforts in keeping our children well educated during these trying times! In this meet and greet session we speak to Susan Sawarkar, Grade 8 homeroom teacher at Middleton International School Tampines to find out more.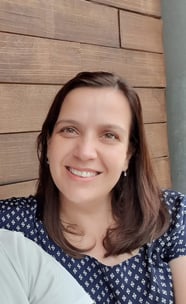 1. Tell us more about yourself
I have been teaching secondary school English Language and Literature for nearly 8 years. Singapore is my home; I've been here for 13 years and have previously lived in the United States, the United Kingdom, and India. These experiences helped me in my teaching career by giving me a better understanding of the complex needs of multi-cultural families and students.
Furthermore, my Masters of Education degree improved my ability to implement and develop an internationally recognized curriculum for individual students that is focused on their well-being.
2. What inspired you to become an educator
My decision to become a teacher was influenced by two factors. First, as a student, some of my own school teachers showed me how an educator can have a positive life-changing impact, and second, watching my own children go through school. It was inspiring to realise that a teacher is more than just someone who teaches a subject; they help shape and develop individuals who, in turn, transform the world.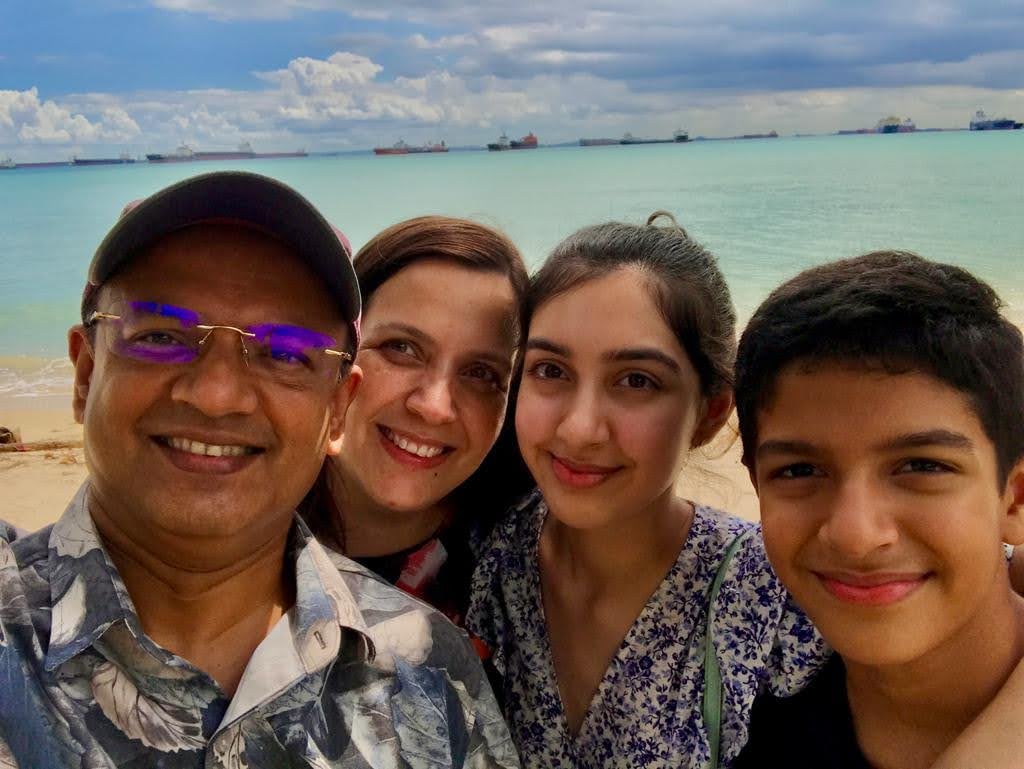 3. How has home based learning shifted the dynamics for you? What are some resources you utilise during this period?
Home-based learning is challenging because engaging students online necessitates far more energy, passion, and ingenuity than teaching students in-person. We continue to build strong relationships with our students, ensuring that their emotional and academic needs are met, despite the fact that long-distance learning makes this more complicated. I use a variety of resources to bridge the gap like Google Classroom, Kahoot, Canva, BrainPop, Quizlet, and others.
4. Has HBL given you a different perspective on education?
Home-based learning has taught me that as an educator, you must always be prepared for change and that as long as you are committed and dedicated, you can teach and learn in any situation. Middleton's motto, 'Learn, Innovate, and Serve' inspires and reminds me that whether I teach online or in-person, I must always look for new ways to serve my students and my school.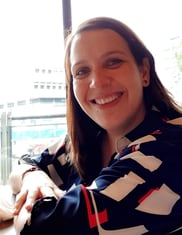 5. What are ways educators and students can stay motivated during this time? Can you share some of your experiences?
If you are a Middleton teacher or student, this is simple; we have a wonderful community of teachers, staff, and students who are always willing to encourage and support one another. There are numerous examples of teachers and students developing and sharing resources, as well as spreading joy via messages and emails. Even during HBL, our mindfulness and contentment meetings with students and faculty help us to stay present and rooted in the 'Now', making us grateful and appreciative all of the time.