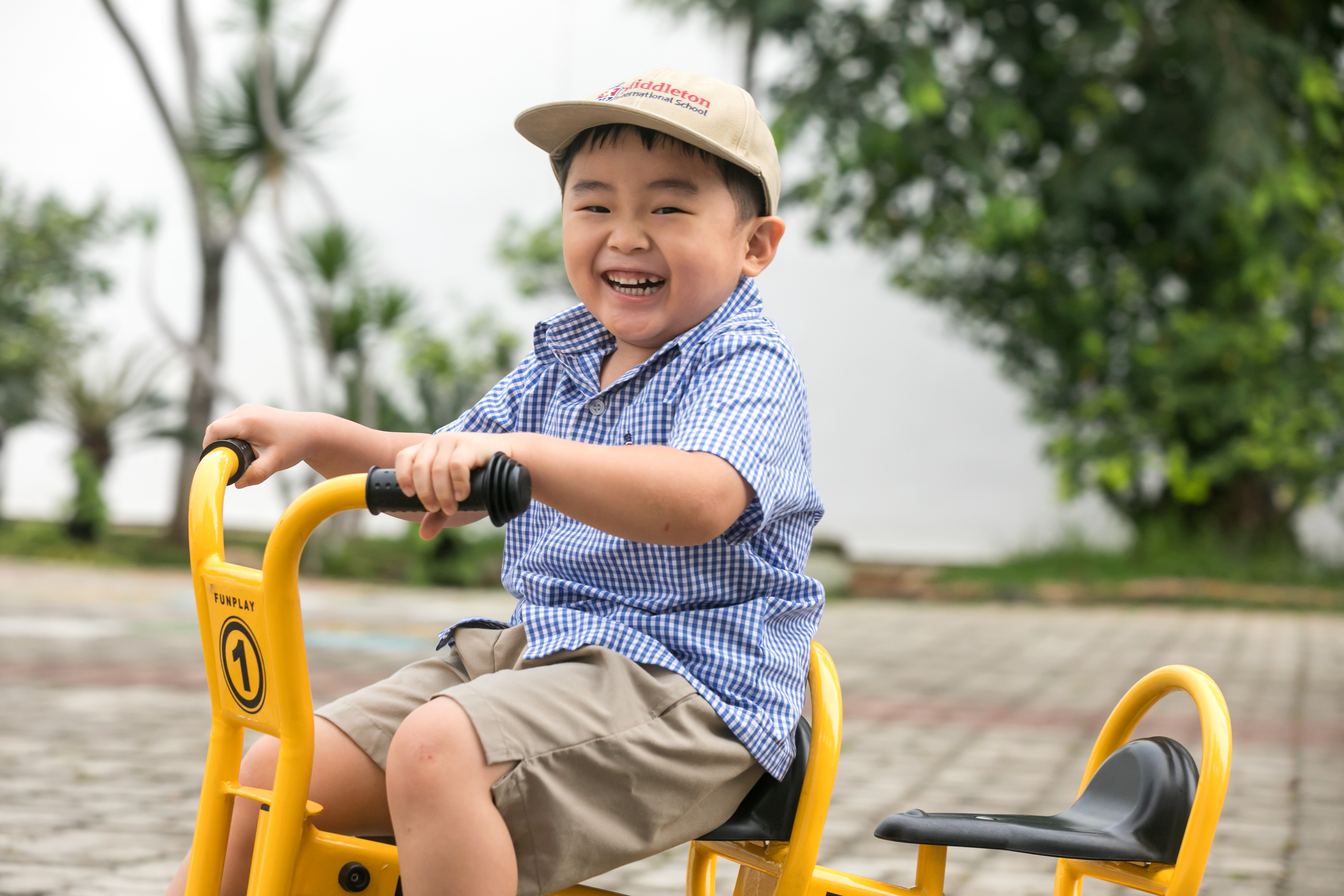 Middleton Singapore
February 19, 2021
The Middleton International School teaching community has grown this year. We are always pleased to share more about our educators who are continually building on our students' wellbeing and development. We speak to Miss Shafia, Nursery 2 teacher who has recently joined Middleton International School Tampines and found out what inspired her journey to take on the role of educator.
Tell us about yourself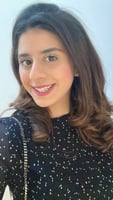 I completed my Bachelor of Education (Early Childhood Education) at James Cook University and have completed teaching placements in both Singapore and Australia.
As a highly motivated and enthusiastic educator who understands the importance of inquiry and hands-on learning where children are active participants in their learning, I am determined to foster a love for learning in students through meaningful, relevant and fun experiences. My passion for this field allows me to provide a positive learning experience where inclusion and differentiation are practised in the classroom.
Outside of teaching, I am an active participant in Singapore's Women's National Cricket team! What gets me busy over the weekend is my love of baking, spending time with my loved ones and playing board games all alongside a nice hot cup of tea.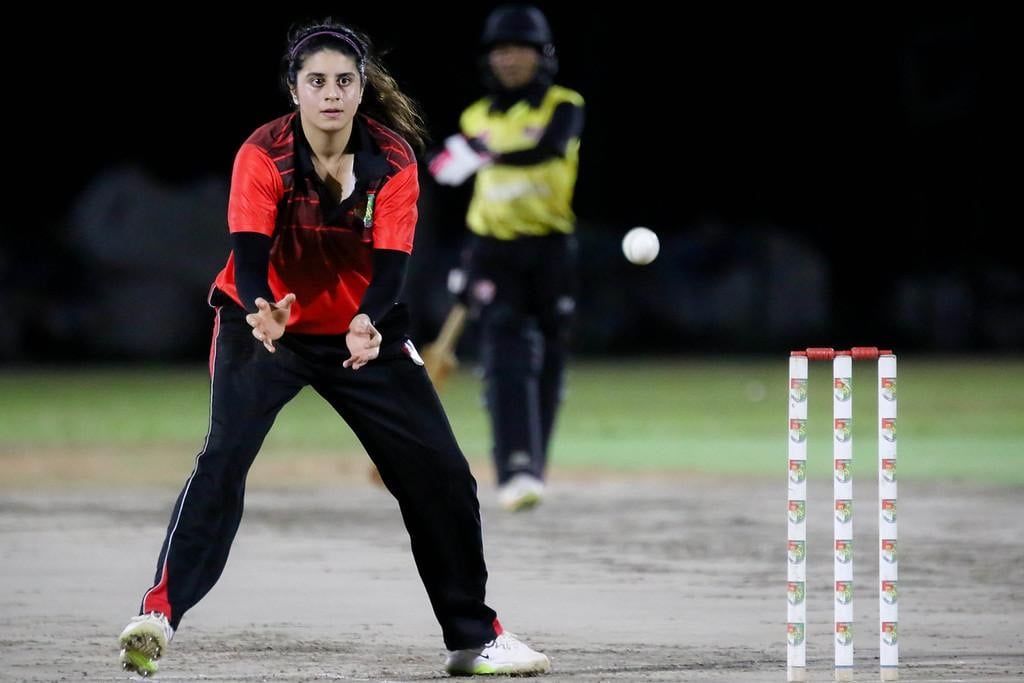 What inspired you to become a teacher?
It was a teacher herself that inspired me to take on the role of an educator.
Mathematics had never been a strong suit of mine until I met her. She made the subject seem more than just numbers. Her lessons were engaging and fun, and it made me develop a love for the subject eventually, scoring highest in class from a failing grade. It was then when I realized the impact and influence an educator has! To be able to show one their true potential is an immeasurable reward! It was ever since my drive to equip qualities such as confidence, critical thinking and the love for learning in everyone I cross paths with.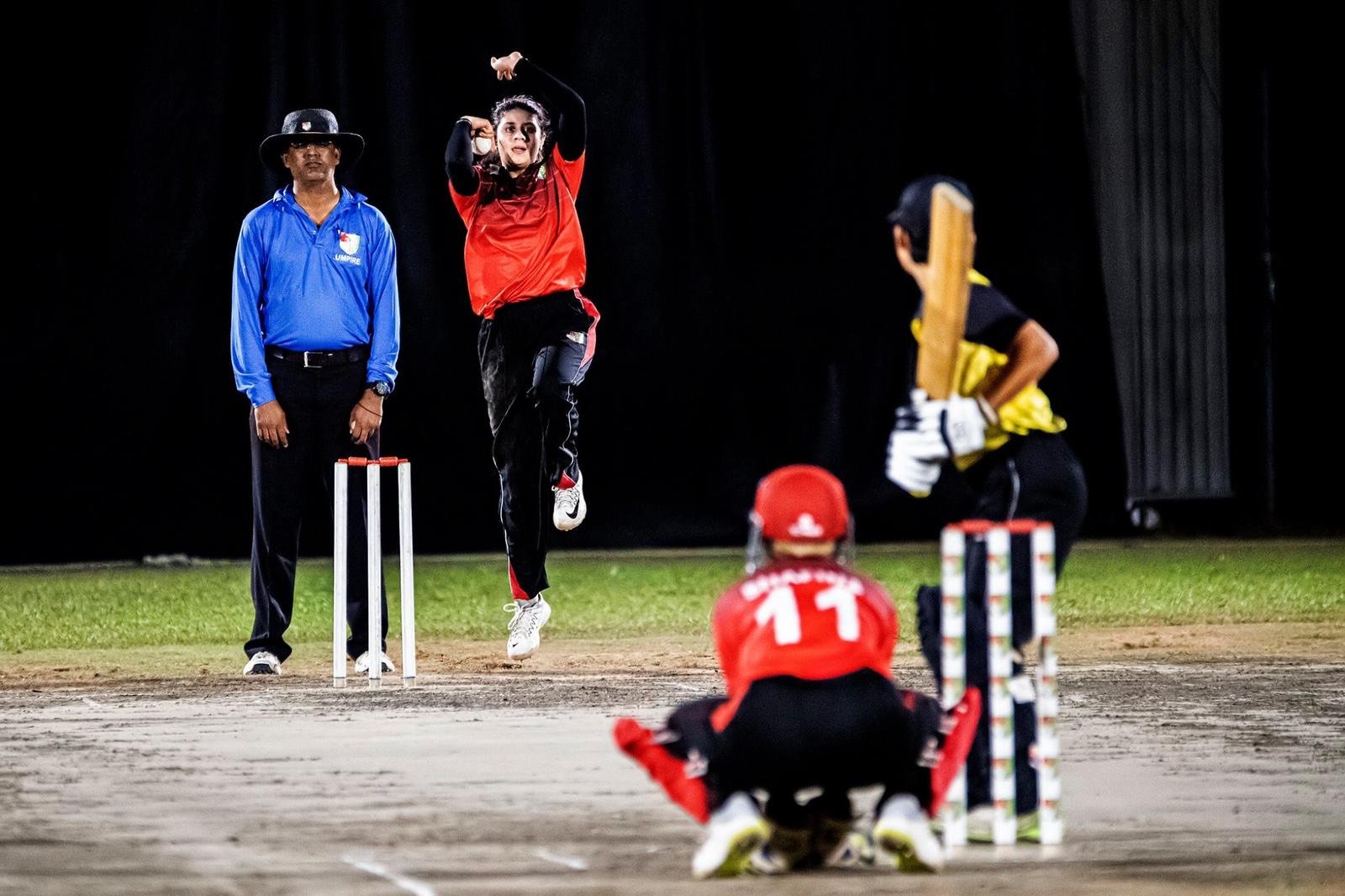 What are you looking for the most in the new academic year?
Having the privilege to be a part of the Middleton community, I'm looking forward to growing and extending my abilities as an educator through learning and bouncing off ideas with my colleagues! As an educator, we learn something new every day ourselves. I am excited to grow alongside my students and create an inclusive and conducive environment filled with love, fun & meaningful experiences!
Read also:
Meet & Greet: Jonathan Wilkinson, Teacher at Middleton International School