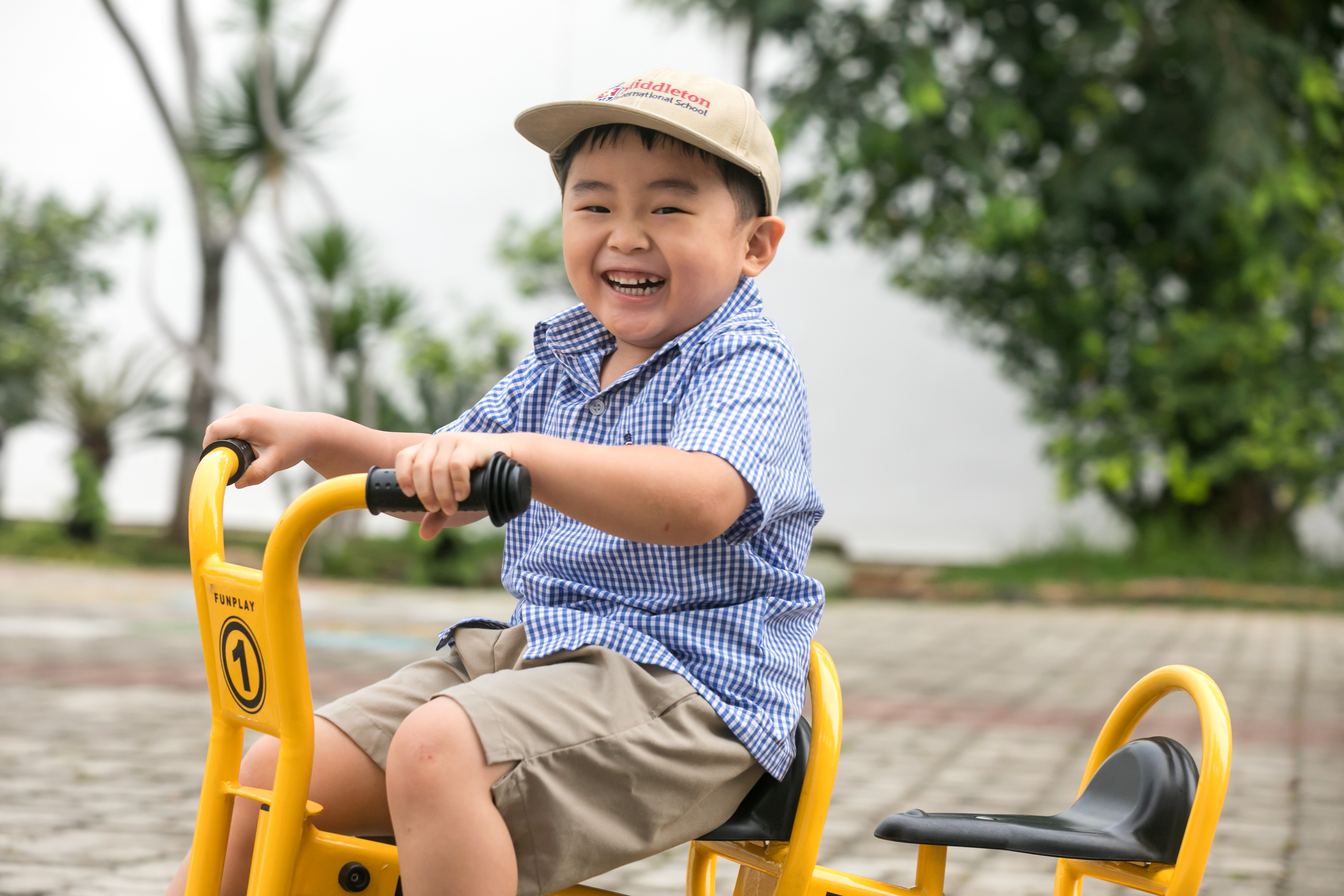 Middleton Singapore
January 27, 2021
Our educators at Middleton International School are passionate about nurturing independent and creative learners. Every child is encouraged to enrich themselves through experiences that promote critical thinking skills and a lifelong love for learning. In this meet and greet, we speak to Nastasia Jervis, Grade 1 teacher of Middleton International School to find out about her role and what inspires her to be an educator.
Nastasia holds a Bachelors in Primary Education from the University of Edinburgh, Scotland. She has experience teaching children from the early years to primary 7 in Scotland. She believes children should be as involved as possible in building and shaping their learning journey, and the classroom is just the beginning.
Tell us about yourself:
Originally from Zimbabwe, I moved to Scotland with my sister and parents 20 years ago, and it is there that I discovered my passion for teaching and education. To me, learning is not just about what we do in the classroom, but it is about making connections with the wider world and harnessing our inner curiosity to allow us to learn, grow and succeed. After high school, I graduated with a Bachelors in Primary Teaching from the University of Edinburgh and spent the next few years working in schools and summer clubs in Aberdeenshire.
After spending a few years living in the Aberdeenshire countryside, and having two children, my husband and I decided to move to Singapore, where we have now been for over three and a half years. For the last 18 months, I have been teaching part-time, and I am ready to get back into the classroom full time. I am excited to be teaching in Singapore. Having moved around, I value and appreciate the experiences I have had. Now, I feel even more passionate about my role as an educator.
Outside of teaching, I enjoy spending time with my family at East Coast Park, taking in the rich history of Singapore and of course, the food!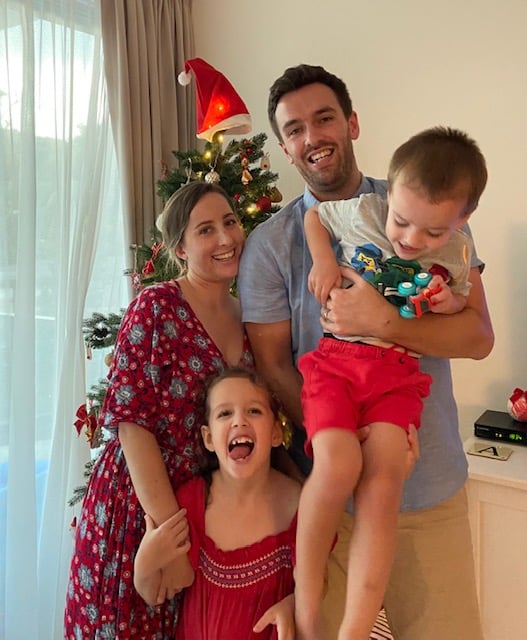 What inspired you to become a teacher?
I've always known I wanted to be a teacher, but if I had to pick one experience where I knew it was right for me, it would be my high school geography class. My teacher always had a way of making the lessons engaging, and it was about having fun, as much as it was about learning. I decided that I wanted to teach primary school children as I enjoy helping children to build their confidence and explore their curiosity of the wider world. You learn something new every day, which is what I love about being in education!
What are you looking forward to most in the new academic year?
I'm looking forward to being a part of an energetic and enthusiastic class of Grade 1's, and watching them grow and develop into confident, unique and inspiring individuals!