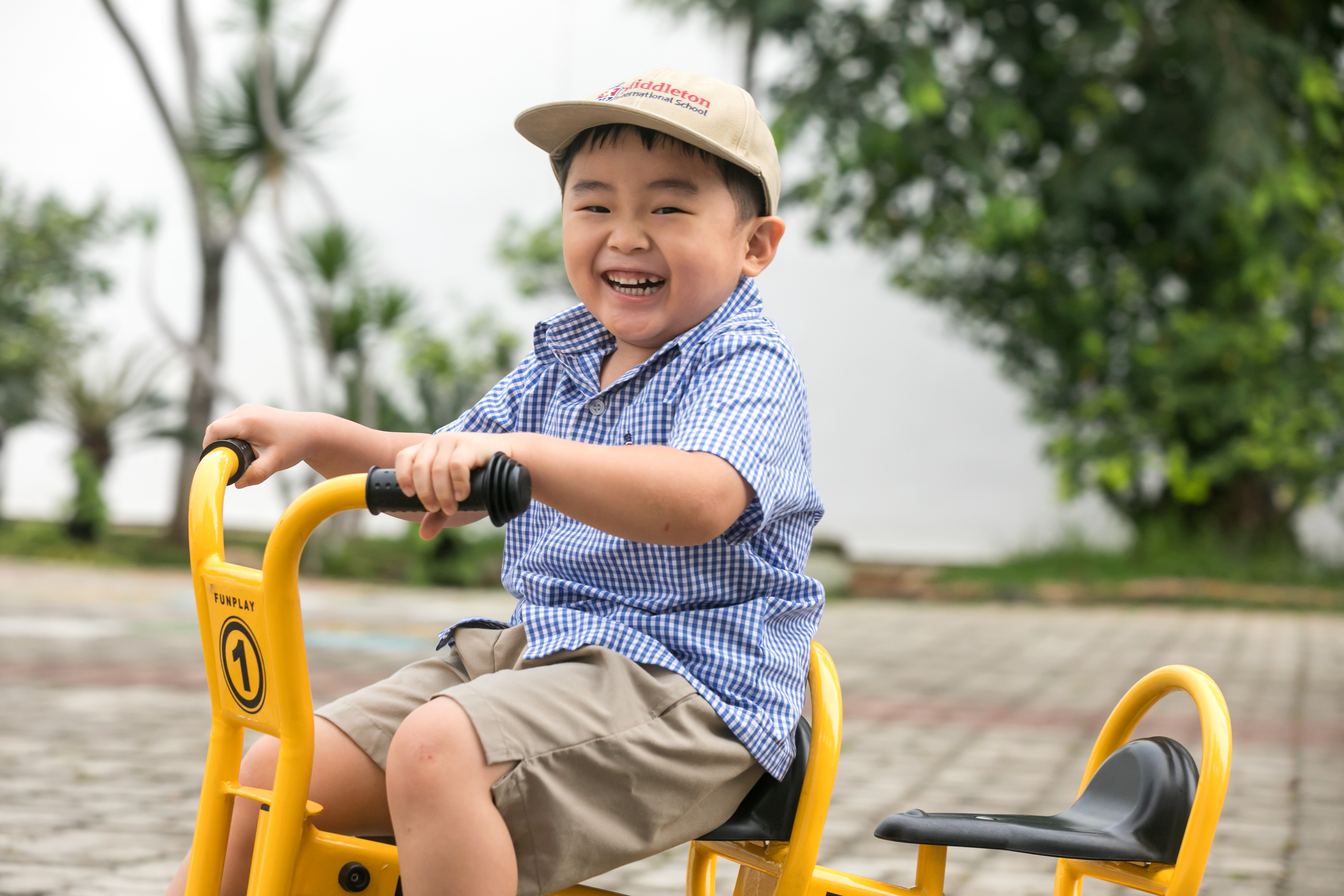 Middleton Singapore
March 30, 2021
Welcoming another inspiring addition to the Middleton community, Lynette Grant. She is joining the senior leadership team as Vice Principal of Middleton International School and will bring her wealth of experience to support the school in scaling greater heights. Lynette will be focusing on the school's Middle Years and High School, working closely with Principal Atima Joshi and Senior Vice Principal Matthew Scott. In this interview with Lynette, we find out more about her journey as an educator and what inspired her to take on this role.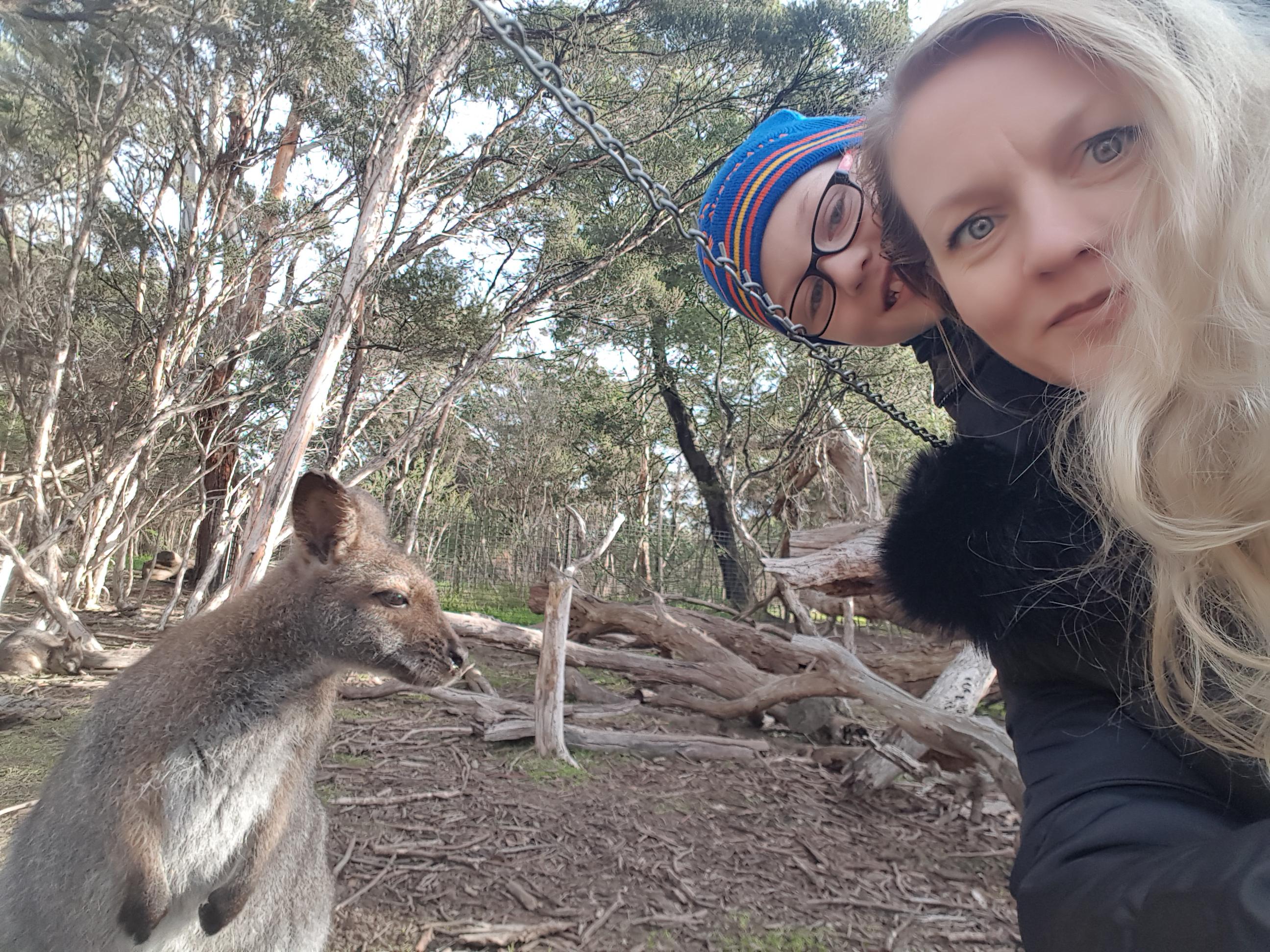 What are your interests and hobbies?
I try to read as much as possible and go through phases of different book genres. I have binged on historical fiction, autobiographies, American Literature, and historical non-fiction. I enjoy an easy read, especially during the holidays. I enjoy yoga and would love to explore its history and theory. I also love to travel and am very much looking forward to being able to do so again.
What inspired you to become a Vice Principal?
Being a Vice Principal wasn't something I had considered as a goal at the beginning of my career. It was definitely a process for me and something that became a natural progression. I had been a Principal Teacher, Faculty Head, Deputy Head Teacher and worked for an Education Authority supporting a number of different schools. Becoming a Vice Principal brings about the opportunity to affect change holistically and put my beliefs around pedagogy and leadership into practice. A large part of who we are as leaders are formed by our experience and the opportunities that we have had. I have been able to develop and grow as an educator and leader from my experiences in a number of very different contexts and having faced a number of challenges.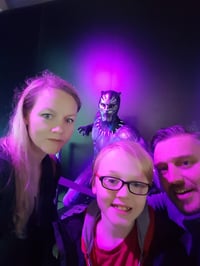 Being able to give back to the profession through mentoring, coaching, and supporting colleagues very much matters to me. I never take for granted the position that I am in and the responsibilities I have to not only my colleagues, but to the students and their families. Ultimately, being a Vice Principal is about supporting teachers, building positive relationships with families, and ensuring robust and rigorous practices are in place for the wellbeing of the students. What essentially inspired me to become a Vice Principal is providing the environment where young people are empowered to see their self-worth and embrace how special and unique they are.
Which is your favourite part of the school, and why?
I love the outdoor spaces that the campus has to offer. The field, courts, courtyard, play area and the outdoor spaces behind the primary classrooms. These spaces offer potential for the children in terms of play, outdoor learning, sports, and creativity. The best part of my day is getting to see the students at break and lunch outdoors interacting with each other. Sometimes I get to see them with their teachers in a competitive match of cricket!
What are your most memorable moments being in the education sector?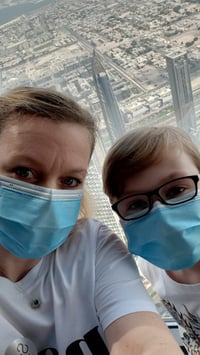 Having worked in the education sector for more than 23 years, I am grateful to have many special memories. I have been fortunate enough to work alongside colleagues who have inspired me and to educate students that have amazed me. Ultimately, my most memorable moments involve seeing children overcome obstacles and accomplishing things they used to believe they could not do by being persistent and persevering. It is a privilege and honour seeing them flourish. I have seen students find their voice, their strengths and their passion, as well as their sense of belonging. It is these relationships that have provided me with my most memorable moments.
How do you think parents can better support their children in their education journey?
It is about recognising that it is a journey- a lifelong journey. We all learn, grow and flourish at our own pace. There is nothing to be achieved by comparisons to others or a notion of where we should be at a given point in time. The journey is not a straight road either. It presents us with many twists, turns, hills and diversions along the way. Each informs us of our personal journey and helps us to grow. Simply by being present, listening without judgement and providing encouragement, we can all better support children on their journey. We should be trying to foster a love of learning, instead of portraying education as a series of negative experiences that undermines self-esteem. Children learn in different ways, have different strengths, talents and skills. All of which cannot be measured by a test.
Read also:
Meet & Greet: Jonathan Wilkison, Teacher at Middleton International School
Encouraging Curiosity - Ways to support your child's learning