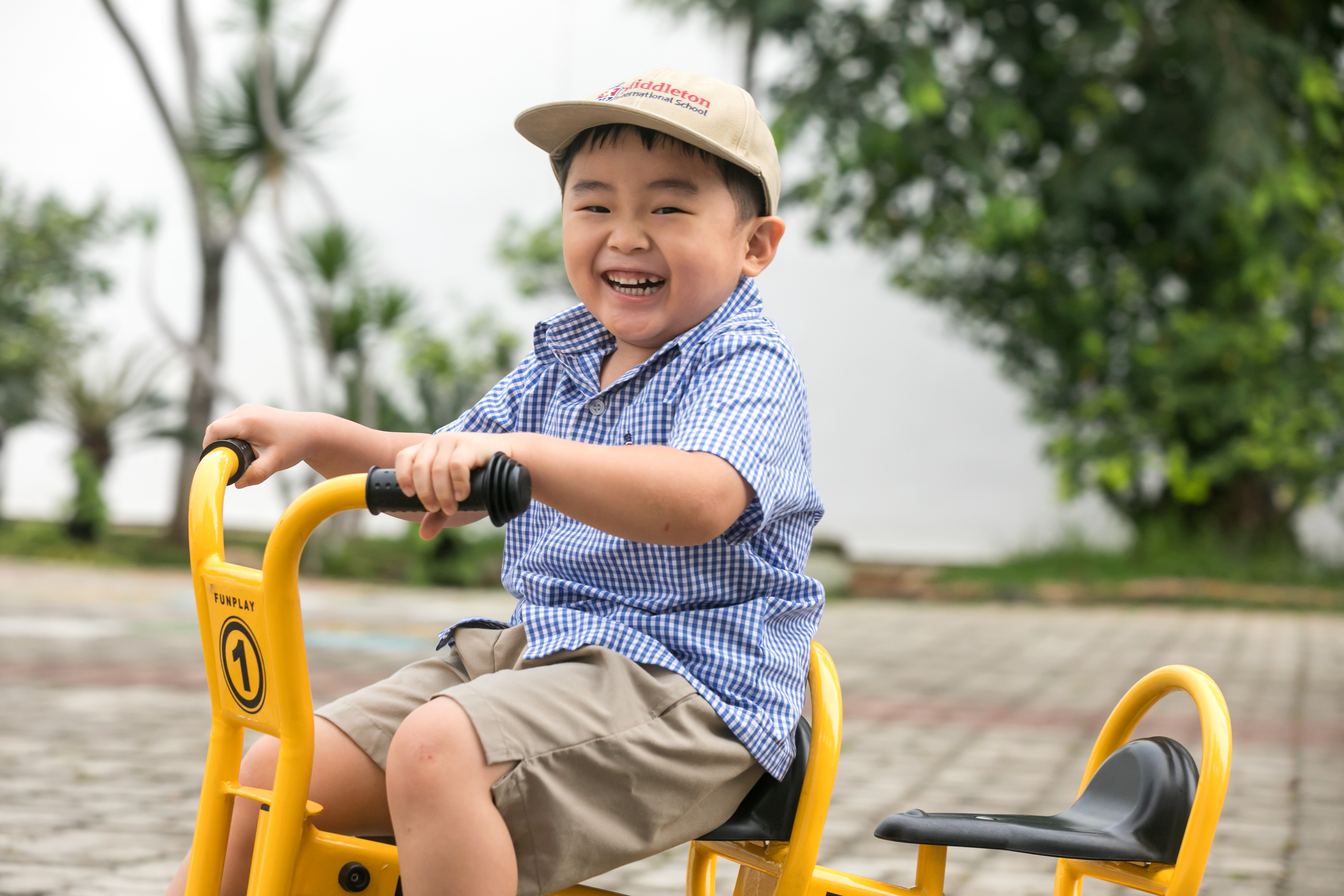 Middleton Singapore
October 4, 2022
At Middleton, we follow the International Primary Curriculum (IPC), a comprehensive curriculum based on the English National Curriculum adapted for international primary schools, with reference to an inquiry-based approach to learning. It has a clear learning process and specific learning goals, designed to appeal to children's interests and help them learn more about the world.

The units of study within the IPC curriculum take on a thematic approach, weaving together different learning goals and subjects in an integrated and logical way. It can be adapted to children's interests and level of understanding to ensure that learners take ownership and are enthusiastic about their learning. These enable elementary school-aged learners to make meaning of their new knowledge, show their skills and apply their understanding to the real world.

Today, we speak to Nidhi Jindal, Class Teacher and International Primary Curriculum Implementation Lead at Middleton Upper Bukit Timah campus, as she shares her journey as an educator and how parents can let inquiry learning happen at home too.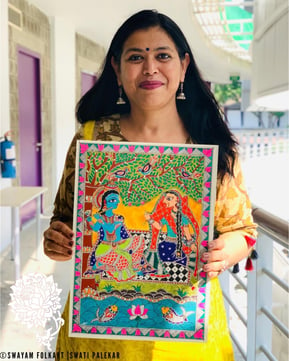 Tell us more about yourself!
I am Nidhi Jindal, the Homeroom teacher for Grade 5 at Middleton Upper Bukit Timah. I am a very proud mother of two adult boys who stay overseas. I grew up in India and have enjoyed living in Singapore with my husband for the past six and half years. As a family, we love to spend time listening to old classics from Hindi movies and exploring cafes in Singapore. Besides teaching, I enjoy cooking, folk art and singing.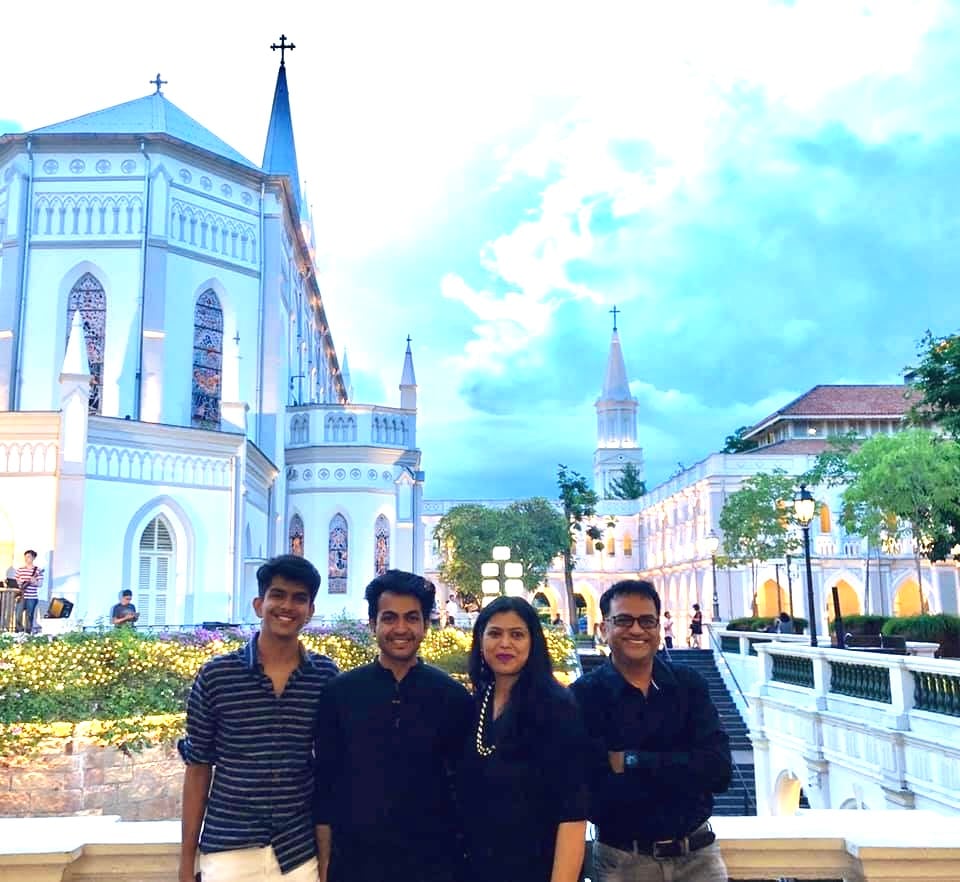 What inspired you to be an educator?
I was inspired by two things - first, my father, who was a Mathematics teacher and second, my early successes in tutoring primary school students. Thanks to the strong conceptual understanding my father helped me develop, I have always excelled in Math and Science, but many students struggle with these subjects. I was surprised to see how much I enjoyed teaching others and how it worked, and I was able to make a difference. I quickly realized that I had a natural talent for teaching, as it helped me connect with young learners and inspired me to pursue a career in the field. I started formal teaching at school at age of 35 years but knew that I had found my calling. When I see that spark in the eyes of my learners when they truly understand and make connections, it further reinforces my passion for my profession.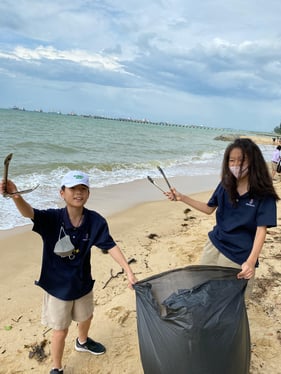 Share with us one of your most memorable moment in your teaching career at Middleton?
During the school year, I often have students write letters and cards to me. One student wrote, "Miss Nidhi, though you are my teacher, you have been more like a mother to me."
What makes Middleton International School special?
Middleton is a place where inspirational learning, meaningful teaching and positive relationships are built and nurtured. It has a bright and vibrant atmosphere where all uniqueness is encouraged and welcomed. There is a great sense of camaraderie among staff members, and I am fortunate to be a part of such a cohesive network of people.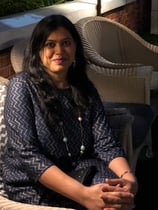 What is something about you that is not known to some?
I am a trained classical singer and used to perform on stage during my teenage years.
What are some simple inquiry projects that parents can work on with their children at home?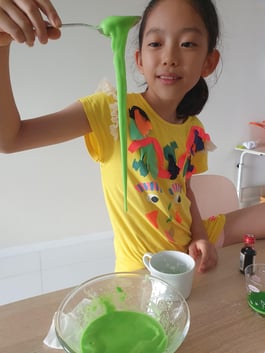 Inquiry is not a subject that can be taught at school but is an ongoing learning process both within the classroom and at home.
Your kitchen can be a great place to start a Math inquiry on counting, measuring and estimating. Involve your children in making simple recipes at home and get them to discover the Food Science of baking, making butter, and cheese while identifying a host of reversible and irreversible changes.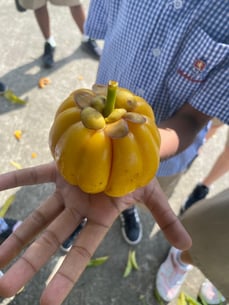 Outdoor family activities are a great place to initiate an inquiry. Collect a variety of resources from nature, such as seeds, leaves, stones and flowers. Create a nature corner at home and let your child sort the things collected. Let them identify similarities and differences among the items. Help them build connections between flowers, fruits and seeds by observing plants in the neighbourhood.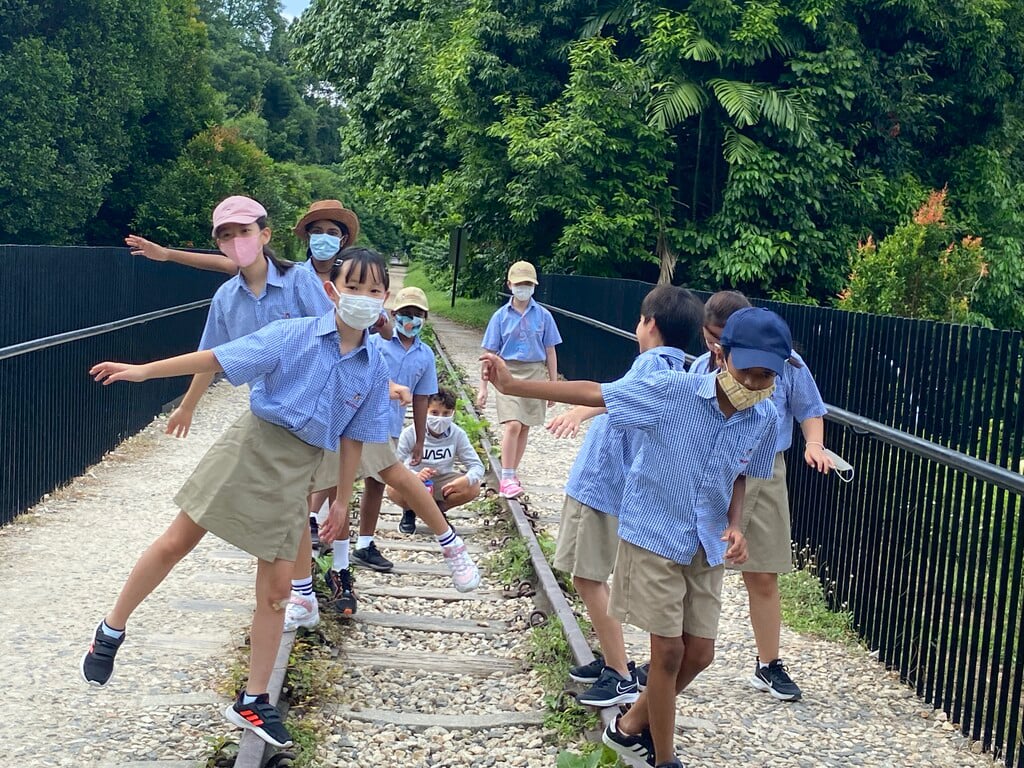 Read more: