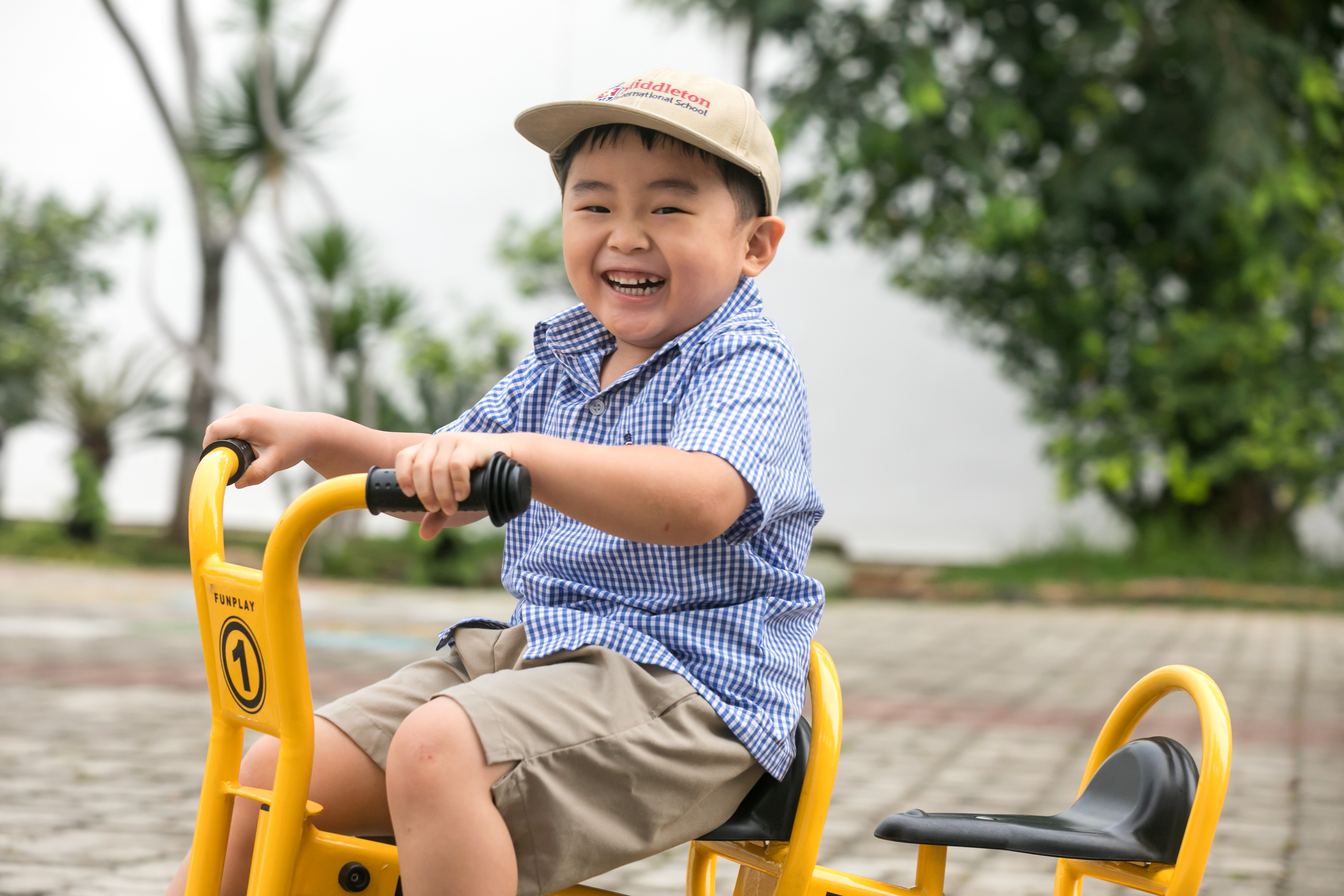 Middleton Singapore
September 21, 2022
At Middleton, we understand the importance of an effective student wellbeing programme in school to provide our learners with the tools to manage their emotions, feelings and to handle conflicts independently and mindfully.
With the belief that mindfulness in school can bring lifelong positive impacts to our students, Middleton decided to include social and emotional learning as a crucial part of our school's curriculum. We are proud to be the Mothership School in Southeast Asia for The Contentment Foundation, leading the way in mindfulness pedagogy and implementation in schools.
In this Meet & Greet, we speak to Jaime Jetten, Class Teacher and Contentment Foundation Coordinator at Middleton International School Tampines, Singapore, to discover what inspired her to be an educator and the importance of mindfulness..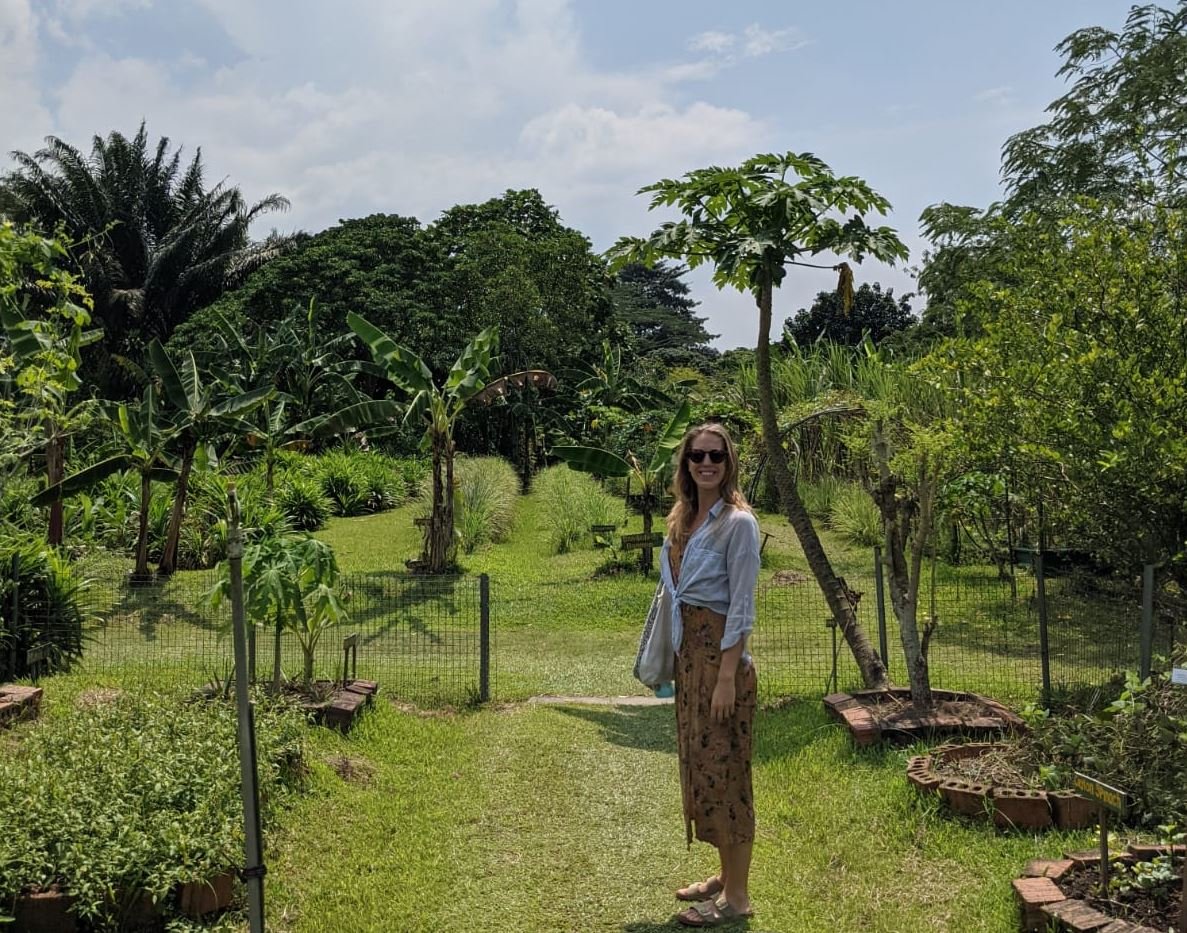 Tell us more about yourself!
My name is Jaime and I am a Grade 2 Classroom Teacher and Contentment Foundation and Wellness Coordinator at Middleton Tampines. I am a Canadian who has been an international educator for more than ten years. My teaching career has taken me from Spain, Australia and China to the United Kingdom and Singapore. I am grateful to have the opportunity to teach globally, as it has shaped me into the educator and lifelong learner I am today.
What inspired you to be an educator?
Simply put, I have always loved school! From an early age, I knew I wanted to be a teacher because of the encouraging educators I was fortunate to have throughout my childhood. Their warmth, joyfulness and whimsical storytelling inspired me also to want to help others in a nurturing and playful environment.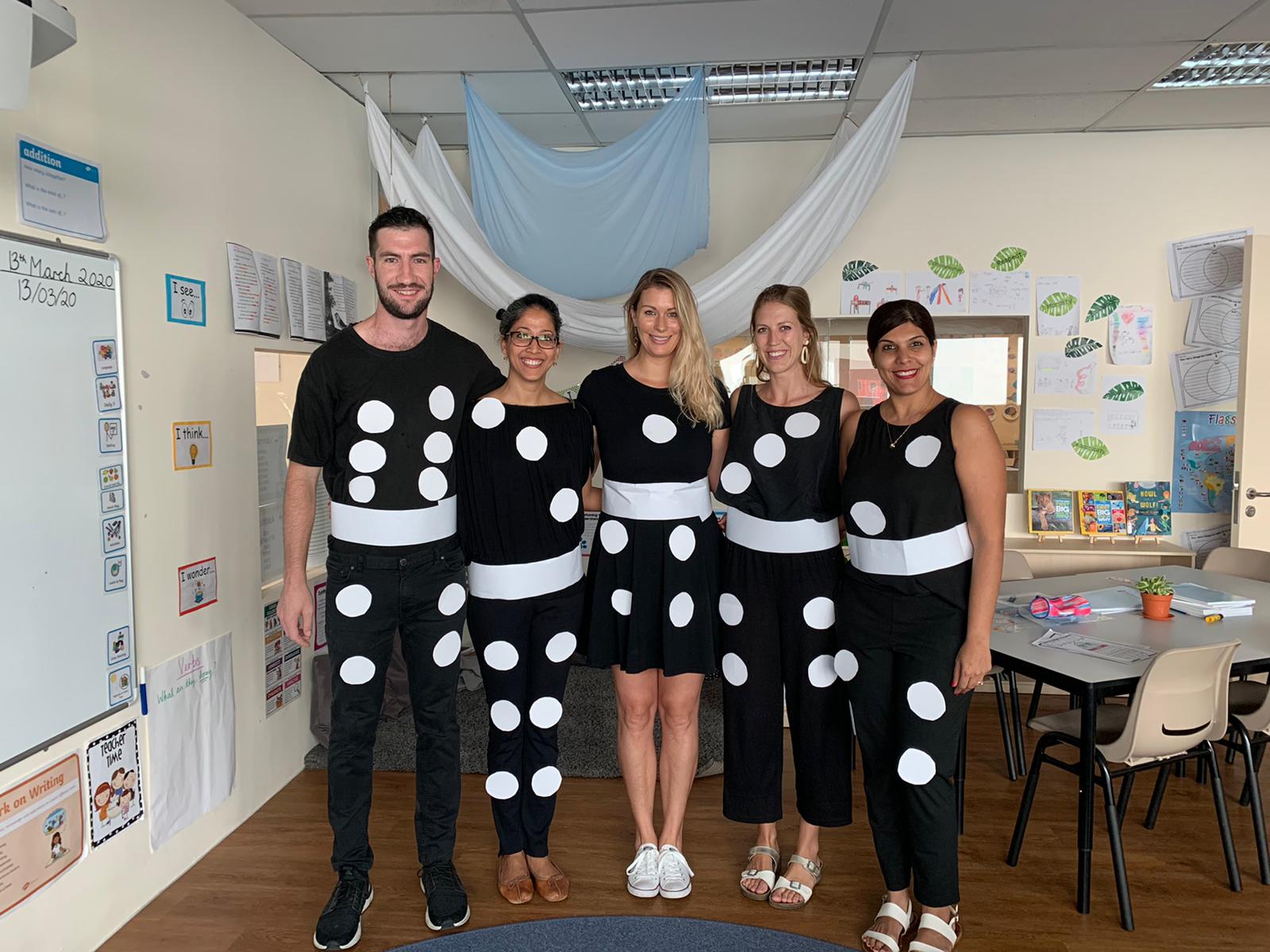 Share with us one of your most memorable moments in your teaching career?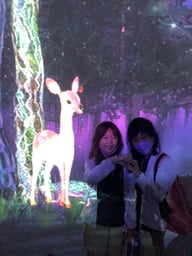 There are so many wonderful moments to choose from so I will share the most recent. With the lifting of mandates, we were delighted to go on a class excursion, the first for the Grade 2 students since Early Years! The students' enthusiasm, energy and excitement throughout the week was infectious. It was also the first-week mask-free, so to be able to see my learners' smiling faces was the absolute cherry on top!
What makes Middleton International School special?
Middleton's remarkable school culture embraces eight core values - mindfulness, curiosity, responsibility, respect, confidence, adaptability, collaboration and resilience. We embrace diversity and International Mindedness at the forefront of learning to sustain our community's wellness culture. My learners often recognise when their peers embody the school values and frequently celebrate one another, cultivating gratitude and strengthening our classroom community.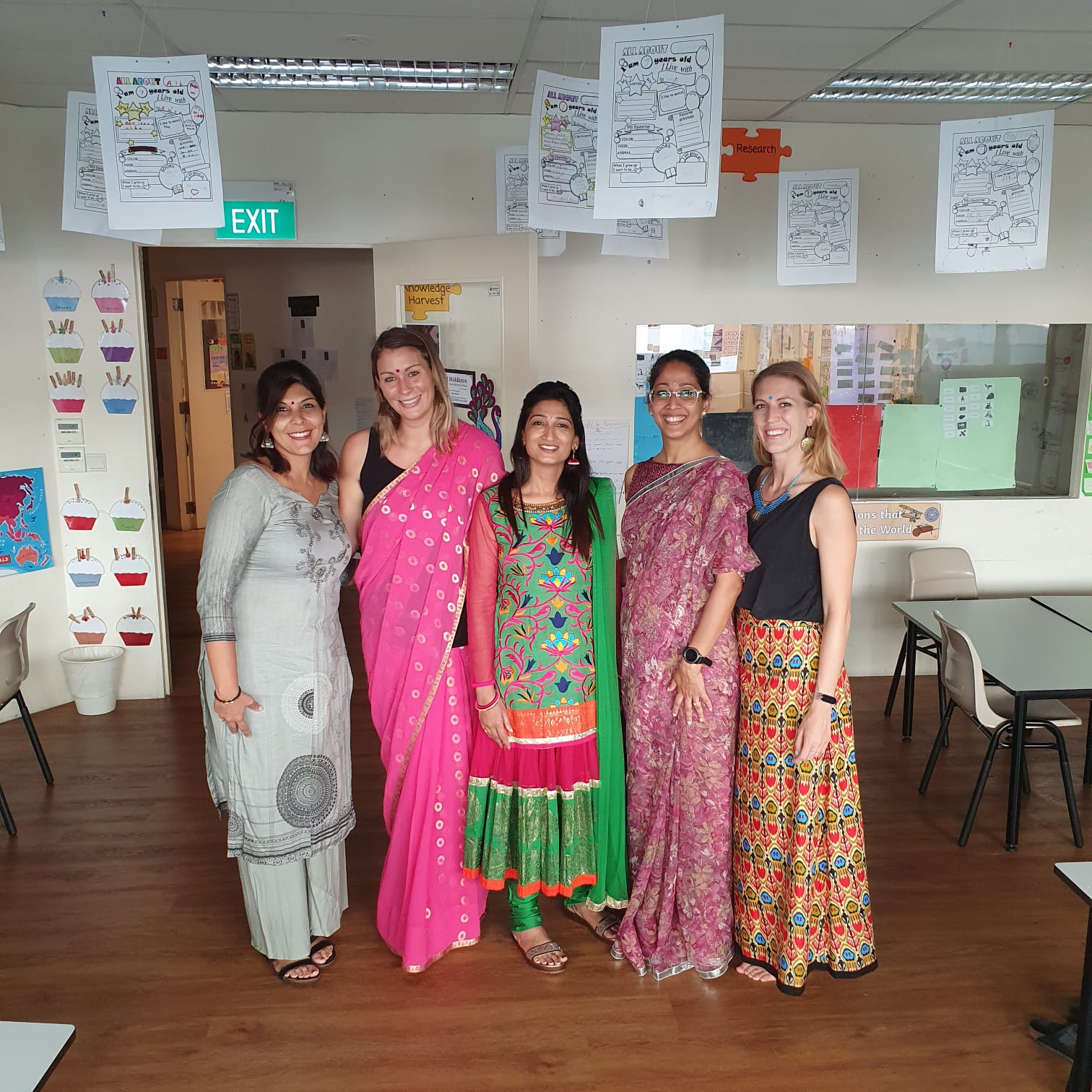 Why is it important to have a strong wellbeing programme in school?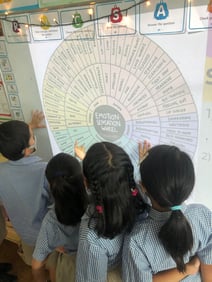 Nothing is more important than the wellbeing of the school community, and Middleton fosters a whole-school approach to positive education. Here at Middleton, we advocate wellness for all members of the community; students, staff, parents and the extended community.
The Four Pillars of Wellbeing from The Contentment Foundation, our wellness curriculum, provides positive psychology, education and philosophy within four key learning areas: Mindfulness, Community, Self-Curiosity and Contentment. These four pillars allow our students to draw their attention inwards to discover their unconditional wellness.
How do we support children's wellbeing in school?
The emotional experience of the child is the fundamental learning of the child. As educators, we strive to cultivate these positive emotional experiences for our learners each day.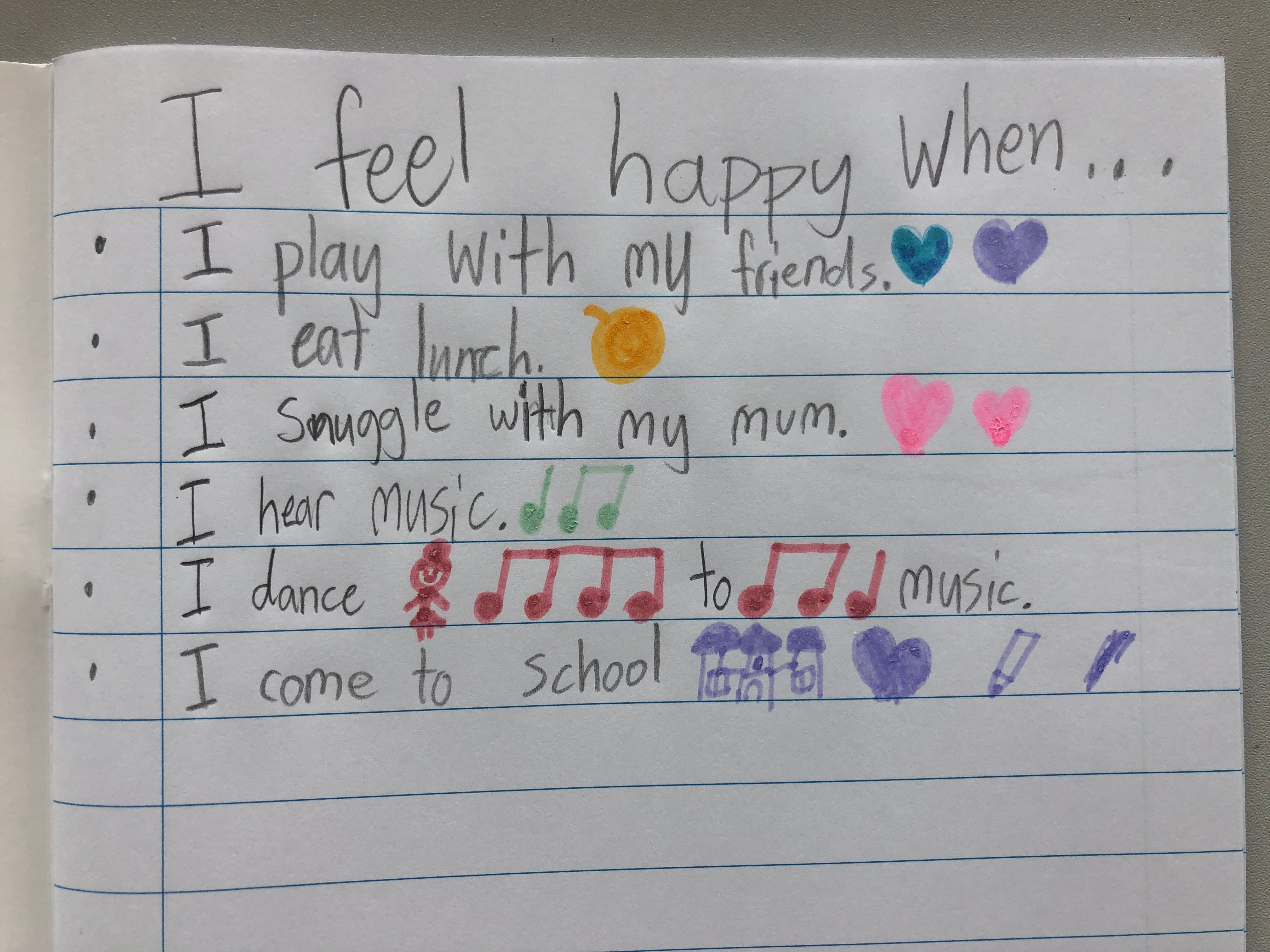 First, we nurture our own wellness by engaging in individual and collaborative training opportunities to boost our understanding of mindfulness and wellbeing.
Subsequently, we model, support and equip our learners with several strategies and tools to increase their emotional wellbeing through relationship building, decision making, self-awareness and emotional regulation. The four core tools we foster in the classroom include: mindful breathing, wellness allies, self-scientist and visiting feelings.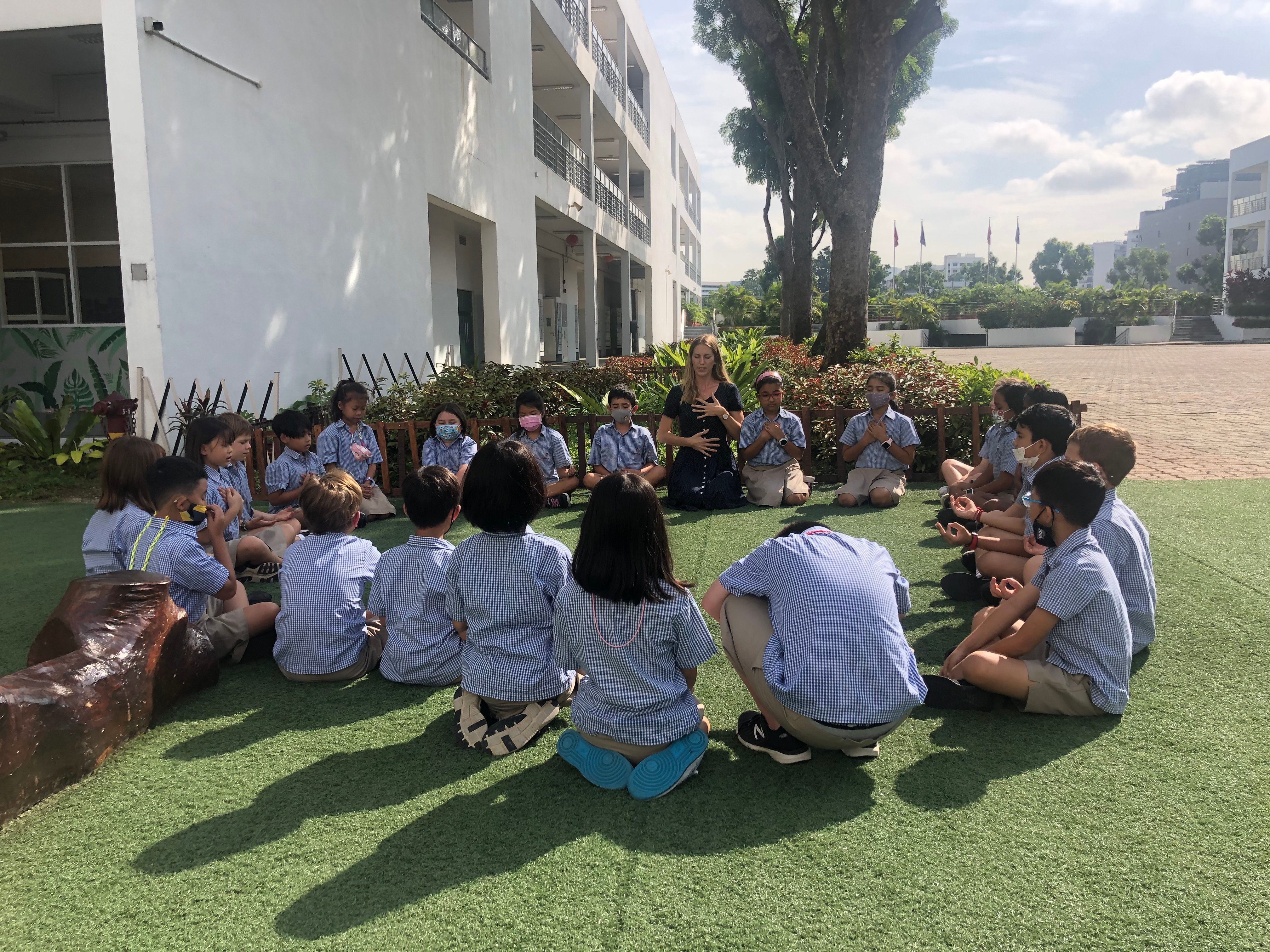 How can parents be involved in this programme too?
Mindfulness and wellbeing is for everyone! Parents are invited to download The Contentment Foundation Families app to benefit from the strategies and tools at home too. Additionally, parents are encouraged to use positive open-ended communication at home by replacing questions such as 'How was your day today?' to…
'What made you smile today?' or
'What's something that happened today that you are grateful for?' or
'What is a glow and a grow from your day?'
Read more:
Tips to Practice Mindfulness with Children
Digital Mindfulness - Bringing Awareness and Attention into the Digital World