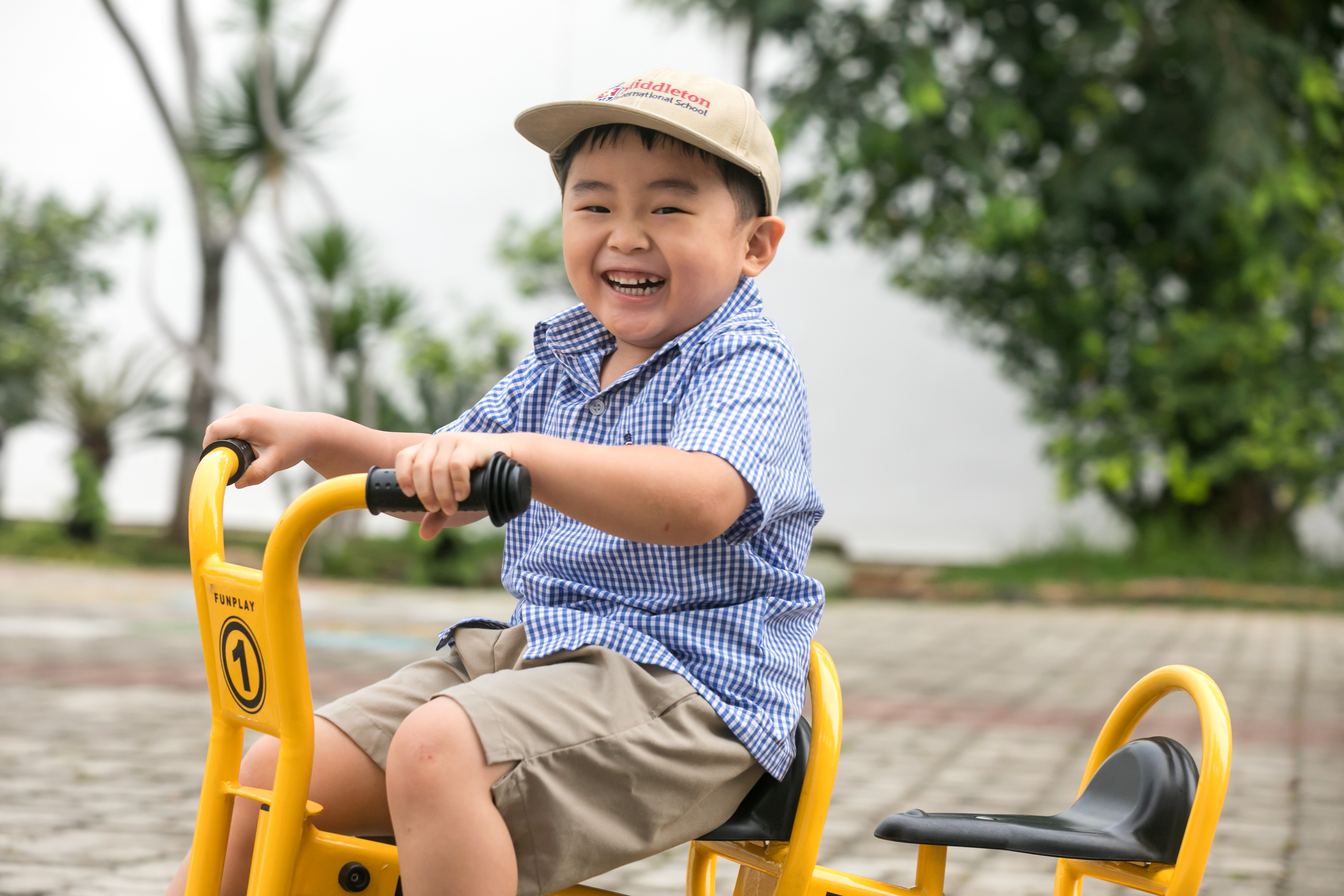 Middleton Singapore
September 9, 2021
Being an educator can be exhilarating and rewarding, and one thing is for sure, it is no easy task. Educators often have to juggle multiple responsibilities and be quick on their feet - plan and facilitate children's learning, enable them to reach their learning goals, and support their holistic development. In conjunction with Teacher's Day, we would like to take this opportunity to get up close and personal with our educators.
1. Tell us more about yourself!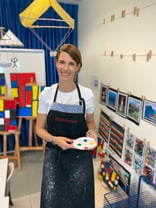 I am Claire and I teach Visual Arts at Middleton Tampines. I am a very proud mother of three children, who all attend Middleton. I grew up in Australia and have enjoyed living in Singapore with my family for the past three years. As a family, we love to spend time outdoors and travelling (when we are able).
2. What inspired you to be an educator?
I wanted to choose a career that makes a difference in the world and I believe that education is one of the most effective ways to bring about positive change. I love working with children and I enjoy the opportunity to help them grow and flourish. Through Visual Arts, I have the pleasure of supporting my students to creatively express their ideas, tell their stories and learn about the world from different perspectives.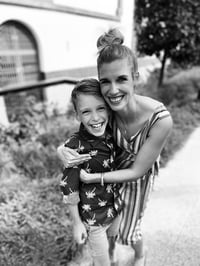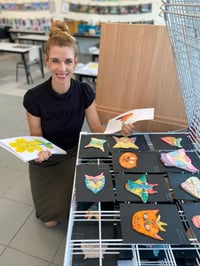 3. What are some of the career development opportunities that EtonHouse provided you with?
Since joining EtonHouse in 2019, I have been given the opportunity to grow as an educator. I am particularly interested in pedagogy development and implementation, so I am grateful to have been given the opportunity to take on the additional role of Inquiry and Design Thinking Coordinator. Through this role, I have been able to work alongside our wonderful teachers to develop a whole school approach to Concept-Based Inquiry Teaching and Learning. The leadership skills and experience that I have gained through this role have been really valuable.
4. What is something about you that is not known to some?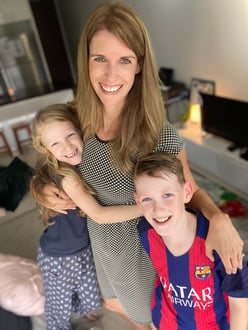 Outside of the classroom, I love spending time with my family and creating memorable experiences. I also like to exercise and keep fit and healthy. I love running and going for long walks. I strongly believe in the importance of lifelong learning, so I have enjoyed the opportunity to pursue an interest in styling and design. I have recently completed my studies in Interior Design and I am enjoying continued learning in Interior Styling.
I would like to take this time to show my appreciation for all educators' efforts in sharing the same passion and helping children cultivate a love for lifelong learning. Thank you for investing in the next generation and shaping the future through education!
Read more:
Meet & Greet: Srishti Pingali, Teacher at Middleton International School
Meet & Greet: Lynette Grant, Vice Principal at Middleton International School