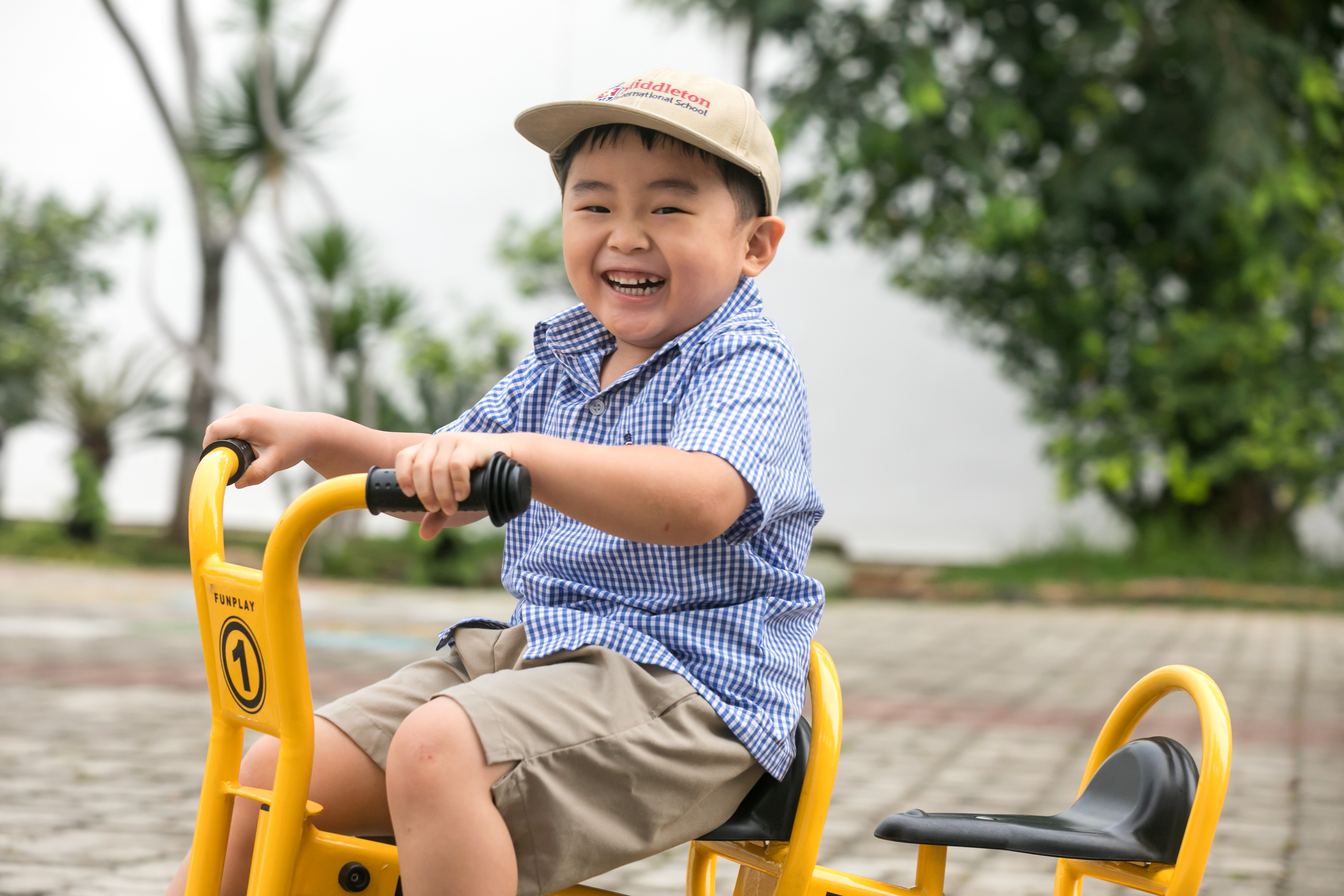 Middleton Singapore
January 24, 2018
Georgia Leigh Perrie, is an enthusiastic, dedicated young teacher who is passionate about encouraging students to achieve personal excellence in all aspects of their academic and co-curricular schooling. She completed her Bachelor of Education in Sydney, Australia and has taught in classrooms around the world including Australia, Canada and two years in London.
Georgia believes exceptional classroom management skills are the foundation for a productive learning environment. When students are in her classroom, they feel they are in a safe, fair, and comfortable environment where they can take risks and contribute by sharing and gaining knowledge. She goes beyond the curriculum to encourage students to foster creativity, develop character, build self-confidence and hone interpersonal skills to last a lifetime. Georgia is passionate about sports including dancing and yoga.
What inspired you to become a teacher?
Every child is different, and every child's development is different. I believe that it is the responsibility of the teacher to seek a genuine connection with each one of their pupils to understand how they learn, grow and develop. Throughout my education, my most inspiring and compelling teachers made me feel as though my learning and development was their main priority. They stimulated me intellectually, challenged me to achieve more significant goals and instilled in me the importance of being a valued member of the community. They also inspired me to become a teacher and develop in others the same love of learning.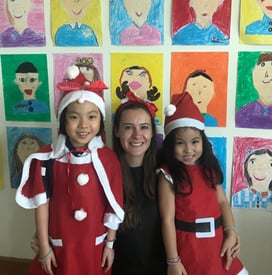 What do you love most about teaching?
The best part of teaching is when I catch the glimpse of the "light" in a student's eyes when they finally grasp a concept. You can see the excitement and joy of learning, and you are the person who can encourage that feeling to grow.
Most memorable moment as a teacher?
Picking just one memorable moment is difficult! Most probably when you watch students explore, inquire and push their boundaries. It is extraordinary to witness and be a part of that.
What do you enjoy doing in your free time?
Over time, I have acquired a love of travel! I have lived and taught in 3 countries and love exploring new places, people and cultures. Whether it is a flight, bus, ferry or road trip – I am always in for the ride! I am also developing a love of yoga and completed a 3-week intensive course in Indonesia during the school holidays.
A quote/saying/belief that inspires you? How does it inspire you?
"Today you are you. That is truer than true. There is no one alive that is you-er than you!" Dr Seuss. I love that each student brings something new and different into the classroom. We all have different values, interests, experiences and self-believes that all mix to create a community. I believe that through international school, students can explore themselves and begin to find out who they are.
How do you think parents can best support their children in their educational journey?
A parent's role in their children's learning evolves as children grow. Parent's attitudes towards education can inspire children and show them how to take ownership of their educational journey. I believe parents can support their children by paying attention to what their child loves, tuning in to how their child learns and connecting with what their child learns every day.